Economy
World / Countries / MNCs
Iran's top businessman said exports to Afghanistan down by 85 percent amid Afghan civil war
Just Earth News | @justearthnews | 07 Aug 2021, 06:11 am Print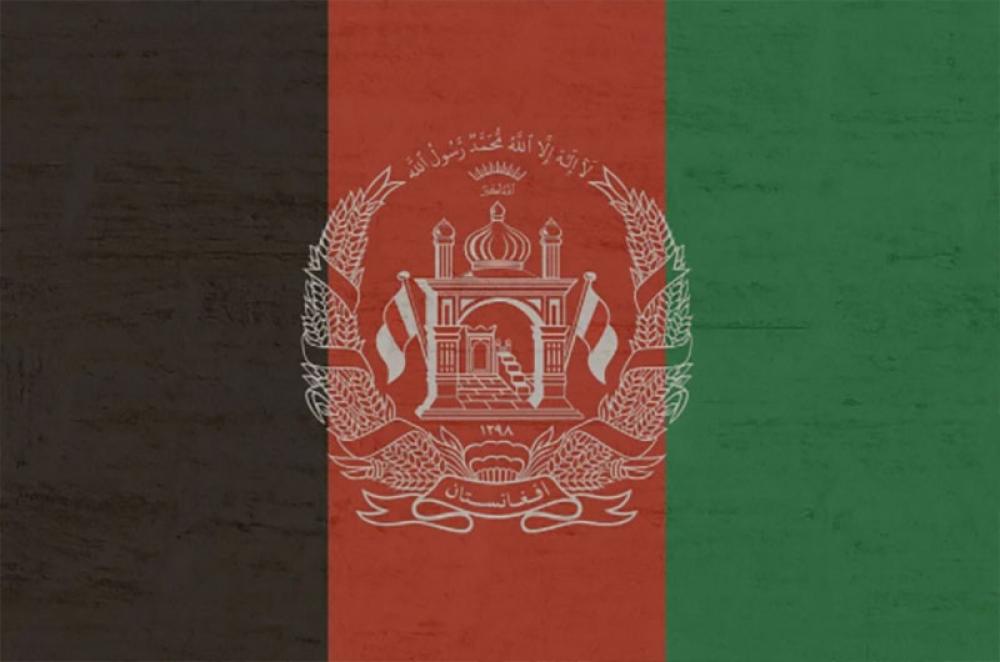 Iran-Afghanistan
Tehran: Head of Iran-Afghanistan Joint Chamber of Commerce Hossein Salimi said that Iran's export's to Afghanistan has dropped over 85 percent due to the unrest and civil war in Afghanistan.
Speaking exclusively to the news website of Iran Chamber of Commerce, Industries, Mines and Agriculture (ICCIMA) on Thursday, the businessman said that with the escalation of the conflicts in Afghanistan, the number of trucks carrying Iranian exports to the country has reduced from 100 trucks per day to two or three trucks per day.
"When turmoil or conflict arises in a country, the first point that will suffer is that country's trade," Salimi was quoted as saying by Iran Chamber of Commerce, Industries, Mines and Agriculture (ICCIMA) website.
"Unfortunately, the situation is so bad that at the moment it is not easy to predict what awaits us," he said.
Asked how would be Afghanistan's economic relations with Iran if Taliban prevails at the end of Afghan civil war, Salimi said, "In any case, the needs of that country will not be eliminated. Whatever group that gains power in Afghanistan, the country will still need food and construction materials and so on. Their best option is Iran."
It is not clear when stability will be restored in Afghanistan, he said, however noting that the side that overcomes will have no significant impact on economic relations with Iran.
He said that if this situation continues Iran can reach, at the most, half of the $1.7 billion of the exports to Afghanistan projected for this year.
Salimi said that high-risk commodities and construction goods were not needed by Afghanistan at the time, while food accounts for the largest volume of Iran's exports to Afghanistan.