Economy
World / Countries / MNCs
World Bank assures Afghanistan of continued assistance
By South Asia Monitor/JEN | @justearthnews | 14 Jun 2021, 12:55 am Print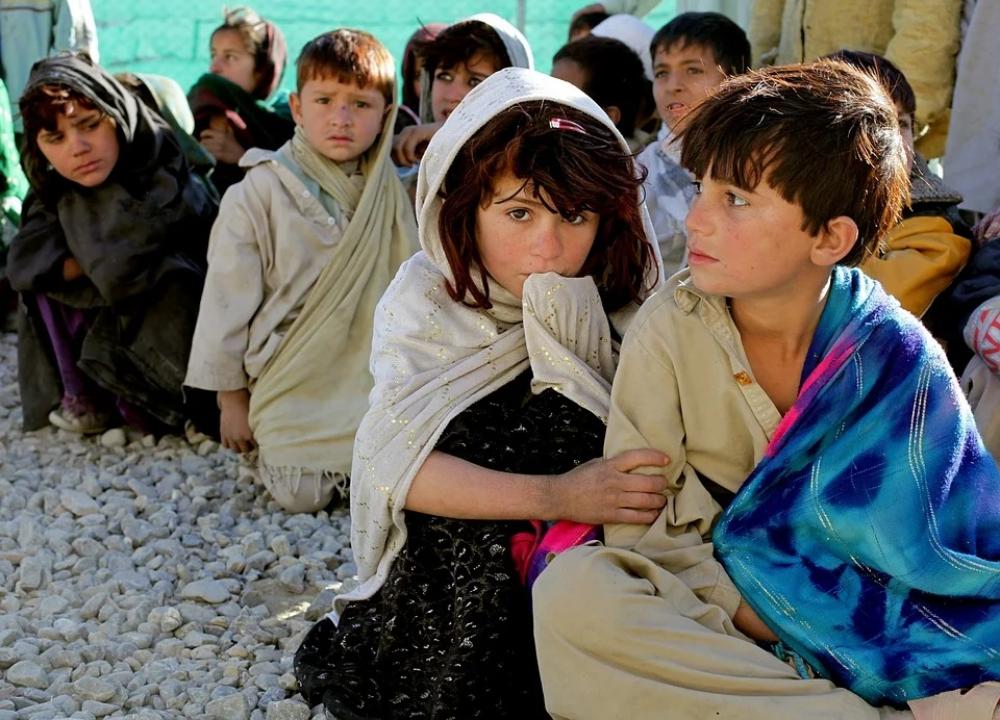 Afghanistan
The World Bank has assured the Afghan government of its continued assistance within the framework of the commitments made ar last year's Geneva conference. The assurance came after Hartwig Schafer, the World Bank Vice-President for the South Asia region, met Afghan President Ashraf Ghani early this week.
"Schafer emphasized the Bank's continued commitment to supporting COVID-19 recovery and progress toward a more resilient and peaceful future for the country," Schafer said in a statement.
Schafer also reviewed with international partners the commitments made at the Afghanistan Pledging Conference in 2020 and emphasized the need to support the Afghan government to accelerate reforms, strengthen the private sector, and maintain the delivery of public services.
The issue of reforms within the government was also raised during the meeting and the Afghan side said they were committed to expediting reforms in the areas of services and development of private sectors, reported Tolonews.
Officials of the World Bank have advised the Afghan government to promote and increase the activities of private sectors in the country.
Furthermore, the Afghan government was asked to make necessary plans to attract foreign direct investments in the country.
The global lender has also called on the donor nations to continue their support to Afghanistan for another four years in the structure of the Afghanistan Reconstruction Trust Fund (ARTF).
The support from the World Bank, experts believe, is crucial for the improvement of the country's economy.
"The government needs to bring necessary reforms in various sectors because this can build mutual trust between the government and the international community, especially the World Bank," economist Sayed Massoud was quoted as saying by TOLOnews.