Economy
World / Countries / MNCs
Bangladesh Bank approves 200 million currency swap with Sri Lanka
South Asia Monitor/JEN | @justearthnews | 25 May 2021, 05:22 am Print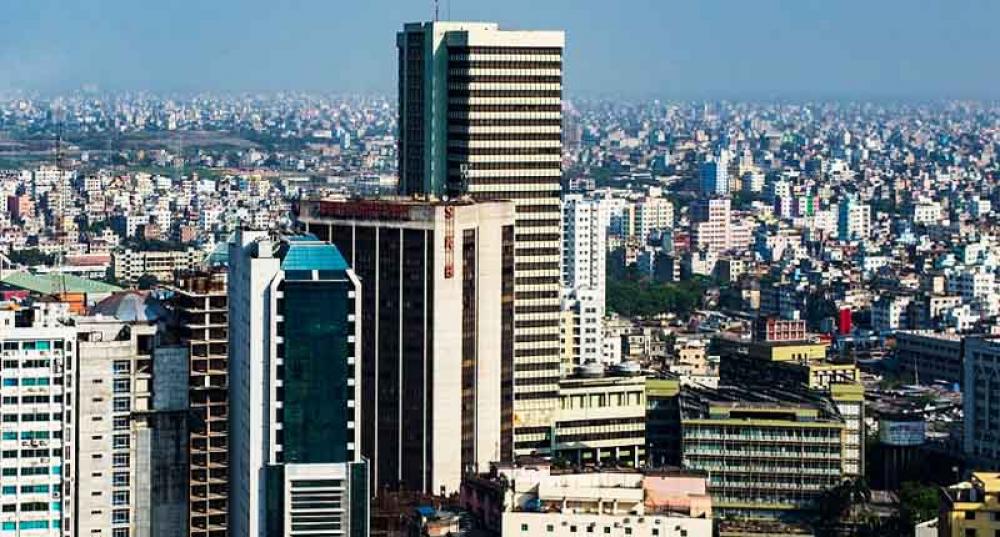 Bangladesh Bank
Bangladesh Bank has approved a 200 million US dollar currency swap with Sri Lanka's central bank. Bangladesh and Sri Lanka agreed to the arrangement during the visit of Sri Lanka Prime Minister Mahinda Rajapaksa to Dhaka earlier this year.
The arrangement has been approved by the Bangladesh Bank but still awaits a nod from the government, a senior bank executive said.
"The Bangladesh Bank approved in principle a $200 million currency swap proposal with Sri Lanka, a country struggling to maintain a moderate foreign exchange reserve," the Dhaka Tribune newspaper said.
This is the second currency swap deal Sri Lanka would sign in recent months. Previously, it had signed a $1.6 billion dollar swap deal with China.
Media reports also suggested the Sri Lankan government had approached India too for a similar deal, however, India declined the request and asked it to first reach a staff-level agreement with the IMF.
Since the pandemic, Colombo has put several import restrictions to manage its foreign reserves. However, these restrictions have also affected businesses and jobs in the country. Furthermore, the European Union, too, objected to Sri Lankan imports restrictions.