India surges ahead of France to take sixth spot on world's biggest economy list, says World Bank
Just Earth News | @justearthnews | 11 Jul 2018 Print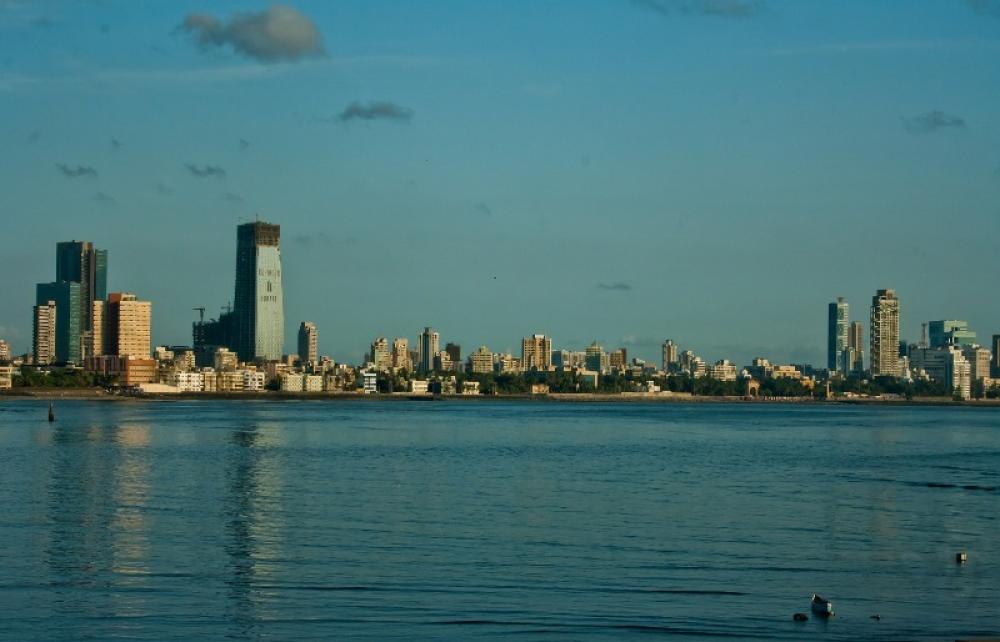 New Delhi: India has raced ahead of France to take the sixth spot on World Bank's list of world's biggest economy.
According to World Bank figures, India's gross domestic product (GDP) stood at $2.597 trillion at the end of last year, against $2.582 trillion for France
However, owing to India's vast population, its per capita GDP is still a fraction of what France holds.
The Indian market picked up strongly in the second half of 2017 after a demonitisation-induced slowdown in the first half.
According to experts, India, which has been able to double its GDP withing a decade, is expected to surge ahead in the future, even as China witnesses a decline.
The London-based Centre for Economics and Business Research has predicted that by 2032, India will overtake both France and the UK to become the world's third biggest economy.
Presently, India is placed after the US, China, Japan, Germany and the UK.
Image: Wallpaper