Geopolitics
Governance/Geopolitics
Maldives: Ban urges peaceful presidential re-election
09 Oct 2013, 09:50 am Print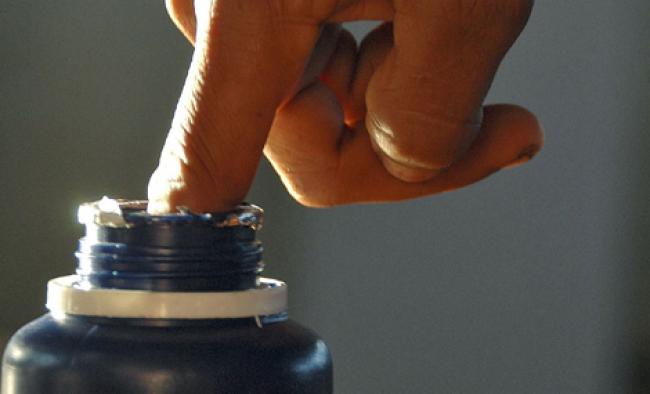 New York, Oct 9 (JEN): United Nations Secretary-General Ban Ki-moon Tuesday reiterated his calls on all Maldivians to ensure a peaceful, inclusive and credible process for the presidential elections which will be held anew later this month.
The country's Supreme Court annulled the results of the first round of polls, which had been held on Sept 7, and called for a new vote.

"The Secretary-General takes note of the Maldivian Supreme Court's decision," his spokesperson said in a statement.

The spokesperson added that Ban "acknowledges the continuing efforts by the Elections Commission of the Maldives."

Earlier Tuesday, the Commission announced that a revote will be held Oct 19.

The election had been seen as an important step in the country's democratic transition.

The Maldives underwent a change of Government in 2012, when the previous democratically-elected President, Mohamed Nasheed, resigned in contested circumstances.

He was succeeded by his former deputy, Mohammed Waheed Hassan.

The first round of the presidential election was widely recognized as a success by international and domestic election observers.

A second round had been scheduled for Sept 28.
UN Photo/Steve Tickner