Geopolitics
Governance/Geopolitics
Joe Biden asks US citizens to leave Ukraine amid escalating tensions with Russia
Just Earth News | @justearthnews | 11 Feb 2022, 02:28 pm Print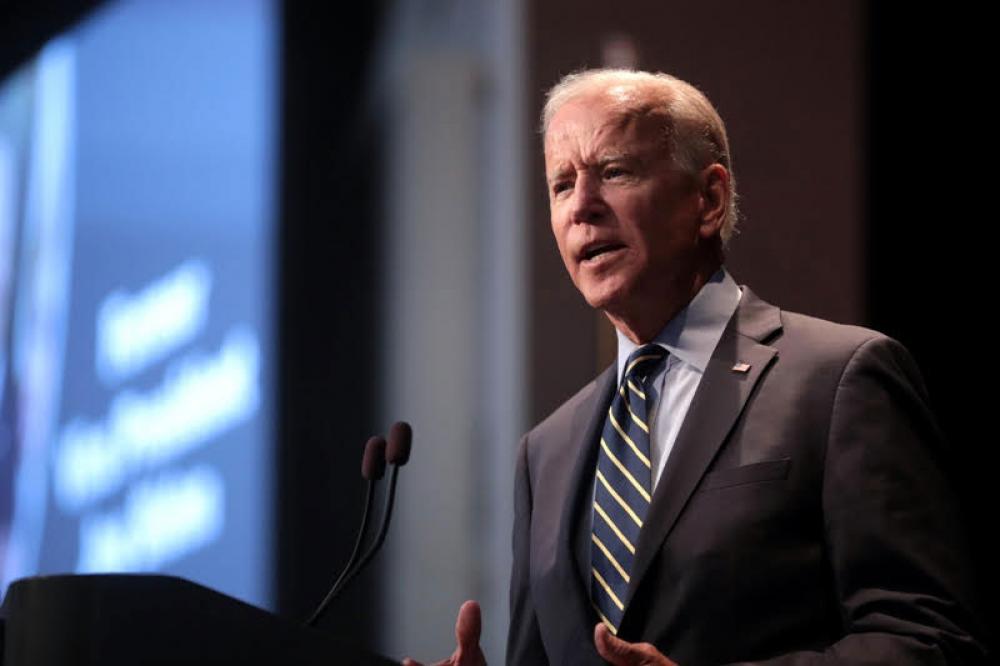 Ukraine-Russia Tension
File image by Gage Skidmore on Flickr via Wikimedia Creative Commons
Washington, DC: The United States President Joe Biden cited increased risk of Russian military invasion as he advised American citizens to leave Ukraine.
Biden mentioned that he would not send troops to rescue Americans if Moscow invades Ukraine.
He warned that "things could go crazy quickly" in the region, reports BBC.
"American citizens should leave now," Biden said in an interview with NBC News anchor Lester Holt.
"It's not like we're dealing with a terrorist organization. We're dealing with one of the largest armies in the world. It's a very different situation, and things could go crazy quickly," the US President said.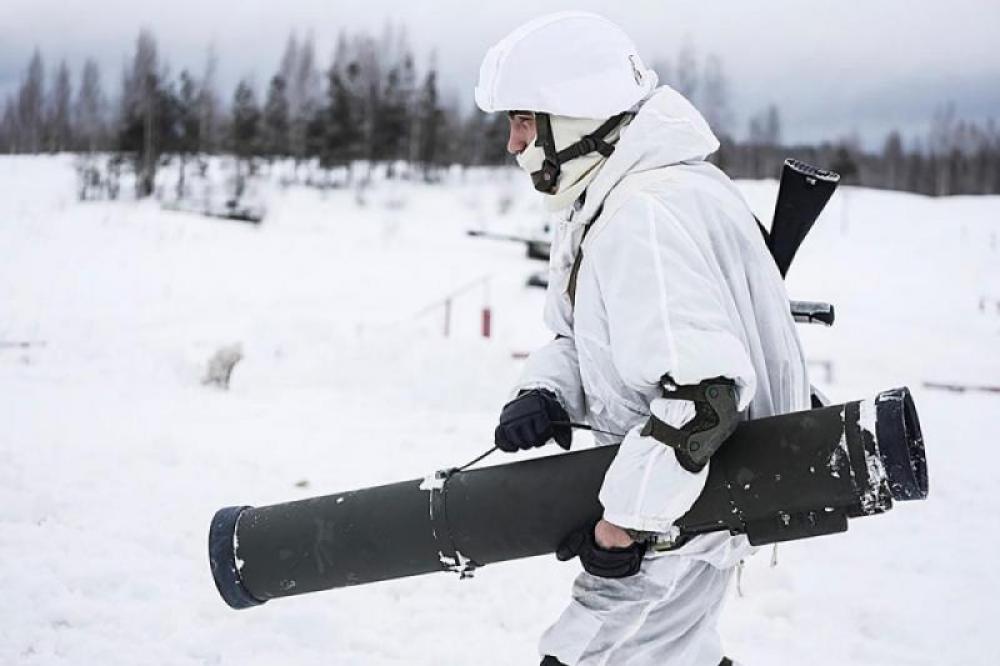 File image by UNI
Russia has sent more than 100,000 troops near the border with Ukraine.
However, Russia has repeatedly rejected any plans of invading Ukraine.
But it has just begun massive military drills with neighbouring Belarus, and Ukraine has accused Russia of blocking its access to the sea, reports BBC.