Geopolitics
Governance/Geopolitics
Australia threatens to block China's bid to join global trading pact
Just Earth News | @justearthnews | 18 Sep 2021, 07:42 am Print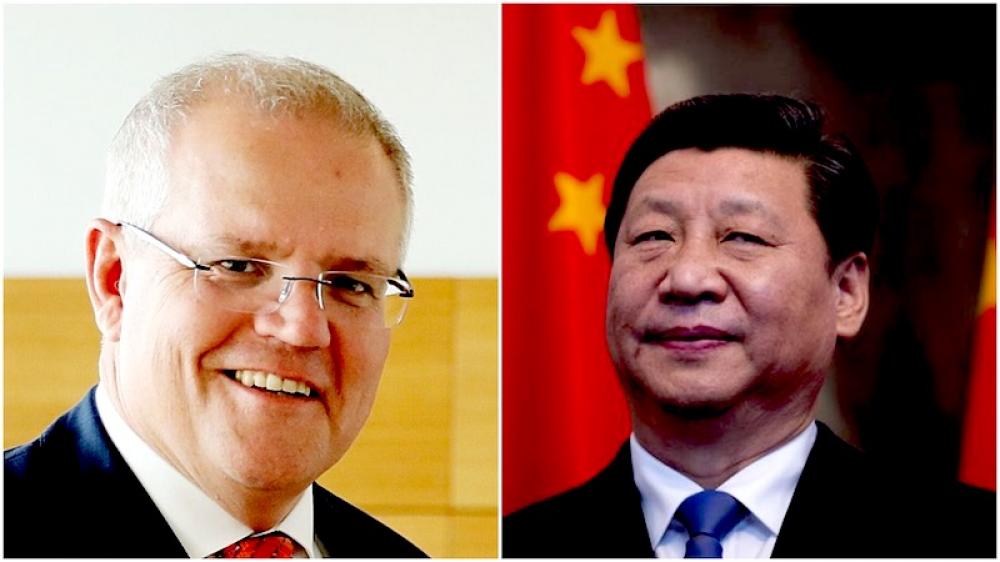 Australia-China
Canberra: Australia has warned it might block China's bid to join a global trading pact, an episode which might further deteriorate the already strained relationship between the two nations.
China applied to join the Comprehensive and Progressive Agreement for Trans-Pacific Partnership (CPTPP) on Thursday, reports Daily Mail.
The pact has 11 members, including Australia, New Zealand and Japan, which will all have to unanimously agree before China can join, the newspaper reported.
However, the Australian government has made it clear that China's bid won't be approved until they call off strikes on barley and wine exports.
Australian Trade Minister Dan Tehan said Beijing would need to prove its 'track ­record of compliance' with members of the pact and resume high-level communication with the Morrison government.
'CPTPP parties would also want to be confident that an ­accession candidate would fully implement its commitments under the agreement in good faith,' Tehan told The Weekend Australian as quoted by Daily Mail.