Geopolitics
Governance/Geopolitics
GERD: Saudi Arabia declares support for Sudan and Egypt
Just Earth News | @justearthnews | 07 Jul 2021, 11:42 pm Print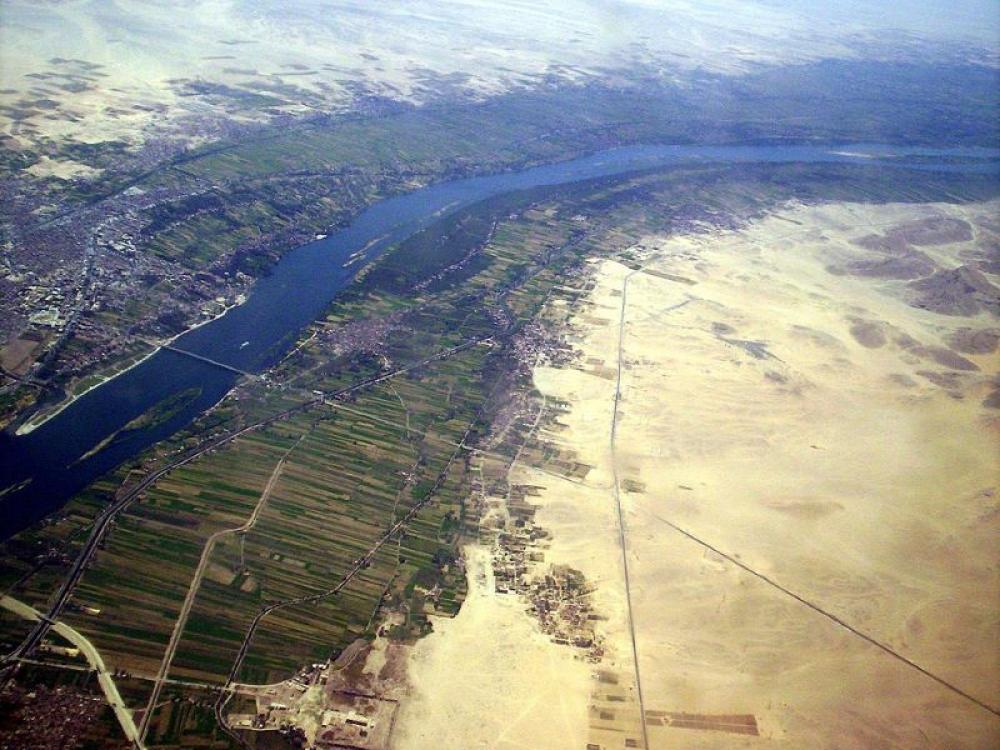 GERD Dispute
Image Credit: wikipedia.org
Saudi Arabia has decided to support Egypt and Sudan in their acrimonious dispute with Ethiopia over Africa's biggest hydropower dam built by the latter on the Blue Nile, the Nile River's main tributary.
The Grand Ethiopian Renaissance Dam (GERD), which is set to be Africa's largest hydroelectric project, has been the source of a decade-long diplomatic stand off between Ethiopia and downstream nations Egypt and Sudan.
Egypt is opposing the construction of the dam as 90 per cent of its freshwater supplies come from river Nile and sees the project as an existential threat while Khartoum is worried about its own dams and water station on the river. On the other hand, Addis Ababa is hoping that the new dam will boost economic development and power generation in the country.
On Tuesday, a day after Ethiopia started filling the mega dam's reservoir, Saudi Arabia's state news agency SPA said the kingdom stands with Egypt and Sudan in "preserving their legitimate water rights", as well as their efforts "to contain this crisis and their demands to solve it in accordance with the rules of international law", reported Al Jazeera.
"The kingdom calls on the international community to intensify efforts to find a clear mechanism to start negotiations between the three countries to get out of this crisis," it said.
A meeting of the 15-member United Nations Security Council is likely to discuss the issue today. The meeting has been called at the request of Tunisia, which submitted a draft resolution to the UN Security Council, urging Ethiopia to cease filling the GERD's reservoir.
The Al Jazeera report said the draft resolution, obtained by the AFP news agency, calls on Egypt, Ethiopia, and Sudan "to resume negotiations at the joint invitation of the Chairperson of the African Union and the Secretary-General of the United Nations to finalise, within a period of six months, the text of a binding agreement on the filling and operation of the GERD".
The resolution adds the agreement should "ensure Ethiopia's ability to generate hydropower from the GERD while preventing the inflicting of significant harm on the water security of downstream states".
It calls on the "three countries to refrain from making any statements, or taking any action that may jeopardize the negotiation process, and urges Ethiopia to refrain from continuing to unilaterally fill the GERD reservoir".