Geopolitics
Governance/Geopolitics
Pacific region: Japan offers to give COVID-19 vaccines to Taiwan-friendly nations
Just Earth News | @justearthnews | 05 Jul 2021, 05:52 am Print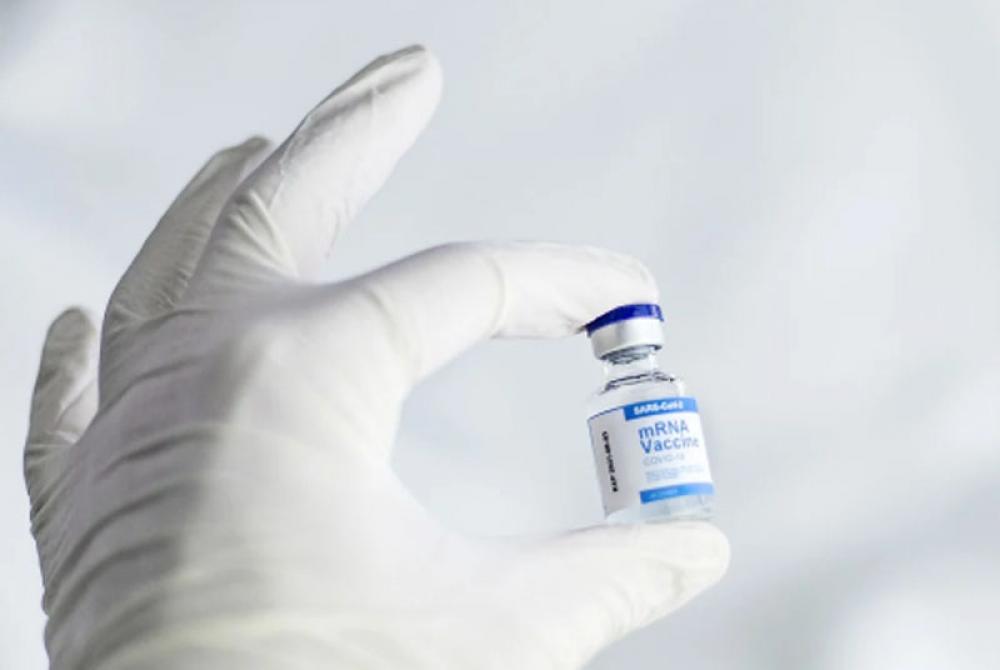 Japan-Taiwan
Tokyo: The Japan government has offered to give COVID-19 vaccines to Taiwan-friendly islands in the Pacific, a move that can leave China irked.
Japan urged leaders from Pacific island nations to unite against authoritarianism in a summit Friday, promising coronavirus vaccine doses and economic assistance to a region increasingly critical to joint efforts with the U.S. to counter Chinese expansionism, reports Nikkei Asia.
"The Pacific region faces new challenges, like competing with authoritarianism," Japanese Prime Minister Yoshihide Suga was quoted as saying by Nikkei Asia at the Pacific Islands Leaders Meeting, or PALM.
In addition to Japan, the online event drew 16 countries, including Australia and New Zealand, and two regions.
As Beijing pressures island nations to sever diplomatic ties with Taiwan, Japan and the U.S. are stepping up efforts to keep them on their side in a tug of war against an authoritarian China, Nikkei Asia reported.
Japanese Deputy Chief Cabinet Secretary Manabu Sakai told reporters after the summit that China or Taiwan "were not discussed at all."
China has been engaged in disputes with several of its neighbours in recent times.
China has also earned international criticisms for its handling of the COVID-19 pandemic which is believed to have originated from Wuhan region.