Geopolitics
Governance/Geopolitics
Ahead of peace talks, Libya PM says critical coastal road reopened
Just Earth News | @justearthnews | 21 Jun 2021, 02:37 am Print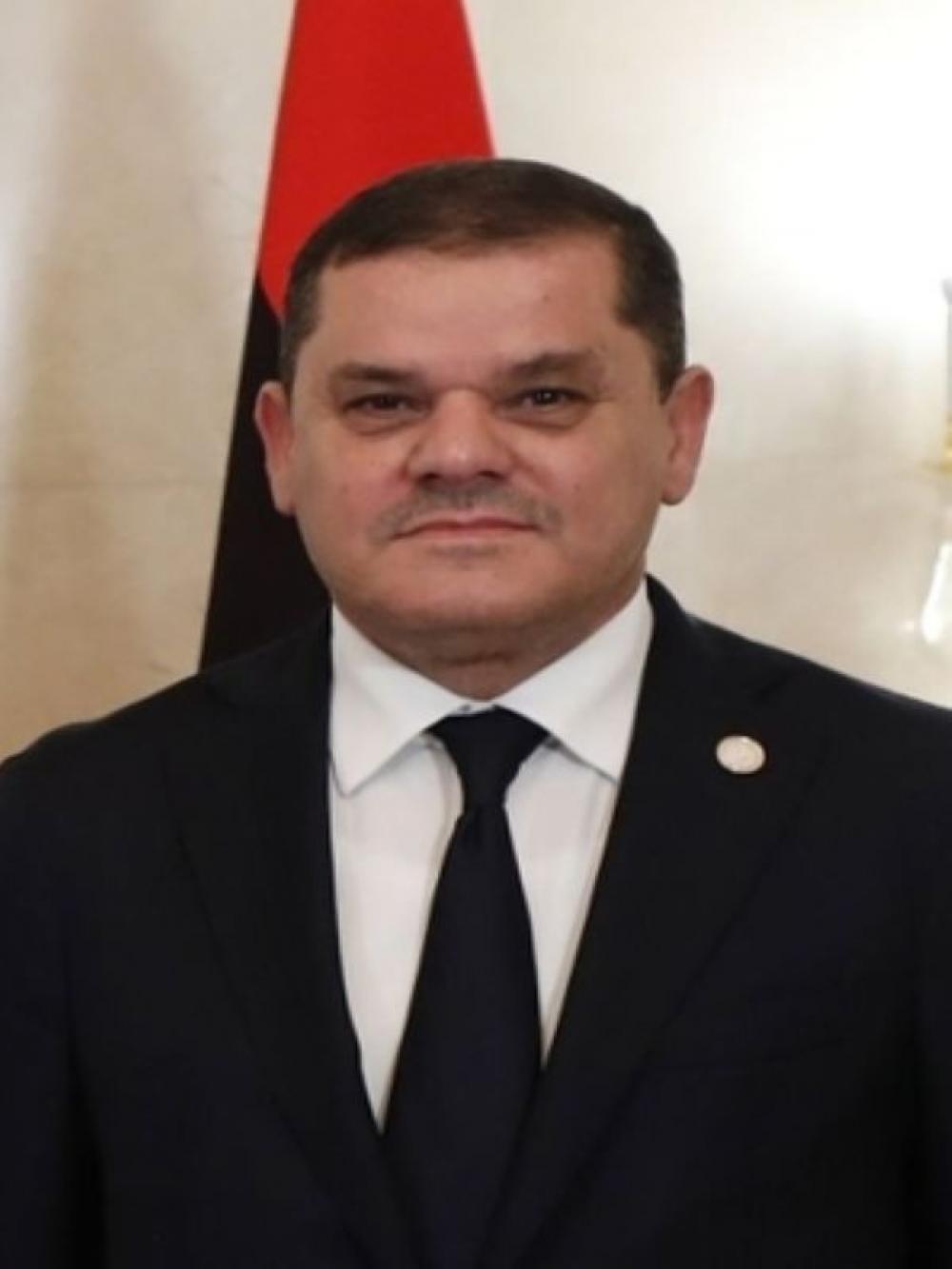 Libya peace talks
Image Credit: wikipedia.org
Ahead of the peace talks, Libya's unity government Prime Minister Abdul Hamid Dbeibeh said the main coastal Road across the frozen frontline has been opened as a gesture of progress in the peace process that has suffered many setbacks, said a media report.
However, the opposition Eastern forces have said that the road remained closed, reported Al Jazeera.
Dbeibeh's move is in line with a peace deal agreed last year to end Libya's decade old chaos and violence, it added.
The leading North African oil producer has been passing through turbulence since NATO backed rising against Mummar Gaddafi in 2011 and country's division into eastern and western factions in 2014, who are at continuous war dashing hopes of peace and stability.
The decision came days before a meeting of the international powers in Berlin to discuss the Libya crisis and progress towards unifying the country's fragmented institutions and holding elections in December, the Al Jazeera report informed.
"I am so delighted to participate in the opening of this essential lifeline linking the east of our country to its west," Dbeibeh told a crowd while the road was being cleared of rocks and sand dunes, said the Al Jazeera report.
However, a media unit of rebel commander Khalifa Haftar's eastern-based Libyan National Army (LNA) said the road continued to be closed and there was "no truth to what is rumoured about it reopening", stated he report.
According to the report, eastern forces have said that the opening of the road will require approval from the joint military commission comprising the members of both eastern and western forces.
The ceasefire terms agreed in September, including the reopening of the coastal highway, after Haftar's offensive on Tripoli that lingered for 14 months failed, were to be implemented weeks ago.
While the flights between Tripoli and eastern city of Benghazi have resumed and some prisoners have been released, the frontline road remained blocked.
Western Libyan forces demanded removal of powerful foreign mercenaries around the front line as one of the conditions of the ceasefire to reopen the critical road.
The peace talks brokered by the United Nations and backed by the international community resulted in an agreement for ceasefire and the formation of Dbeibeh's Government of National Unity (GNU).
The peace process is expected to result in elections in December, but agreement over the constitutional basis of the polls by both the divided eastern-based parliament and UN peace talks participants is likely to open potential challenges to its legitimacy.