Geopolitics
Governance/Geopolitics
Over 30 schools in Gaza have been damaged, none currently operating: UNICEF
Just Earth News | @justearthnews | 14 May 2021, 08:37 pm Print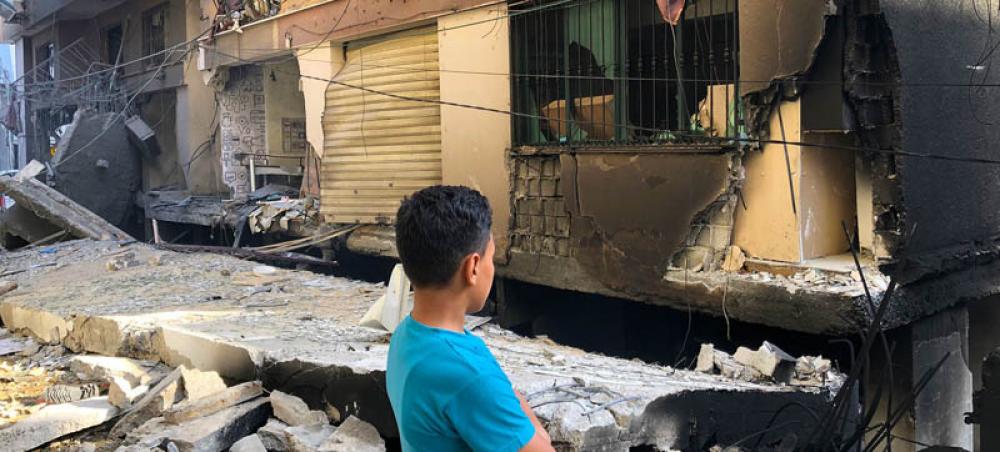 Gaza
Washington/Sputnik: More than 30 schools have been damaged in the Gaza Strip amid the ongoing violence in the region and none are currently in operation, UNICEF Middle East and North Africa regional Chief of Communications Juliette Touma told Sputnik.
"More than 30 schools in Gaza have been damaged and that will surely impact the education of children," Touma said. "And for now, there are no schools in Gaza because of the situation."
Touma stressed that the schools need to resume.
"But for schools to resume, we need to cease fire and we need for the violence to stop," she stated. "We're calling for a de-escalation and we're calling for the violence to come to an end."
The fiercest flareup since 2014 has sparked communal violence in mixed Arab-Jewish cities and spilled over to the West Bank. Since Monday evening, around 1,800 rockets have been fired from the Gaza Strip into Israel, which responded by launching strikes against Hamas.