Development
Governance/Geopolitics
China arm-twists local news channels in Hong Kong: Reports
Just Earth News | @justearthnews | 06 May 2021, 08:07 am Print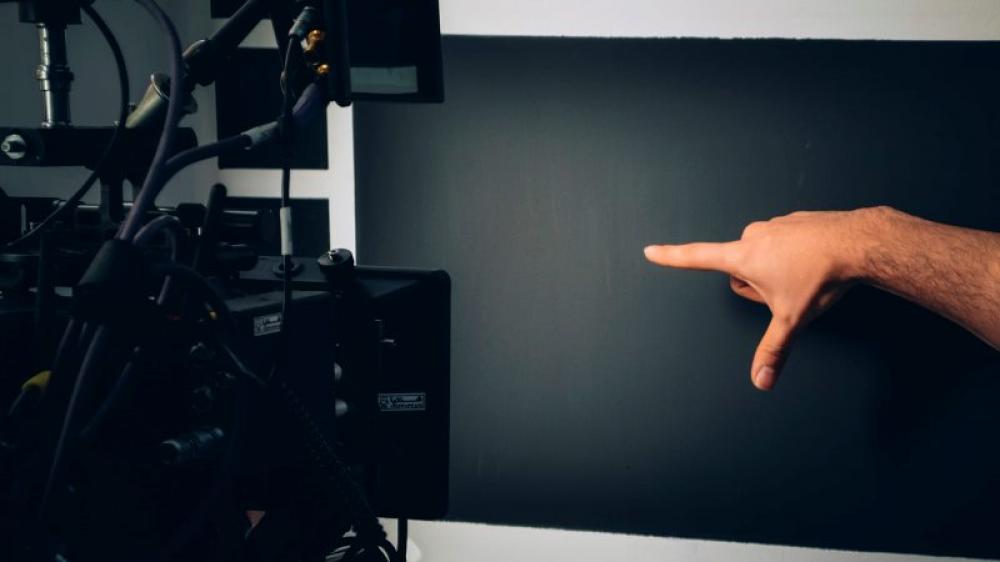 Hong Kong-China
Hong Kong: China is taking up a more aggressive stance against Hong Kong's main broadcaster as there has been sudden reshuffles from the top while journalists were even removed from their positions, which experts believe is Beijing's attempt to target the local media of the region.
"In the last three days, the squeeze on the main local broadcast here RTHK has been intensifying, there has been a wholesale shakeup of the top of this local broadcaster, journalists have been removed from their post," journalist Adrian Brown told Sky News.
Brown said the current guidelines for RTHK is to "remove programs that are on YouTube" which are over 12 months old and point to the Hong Kong riots.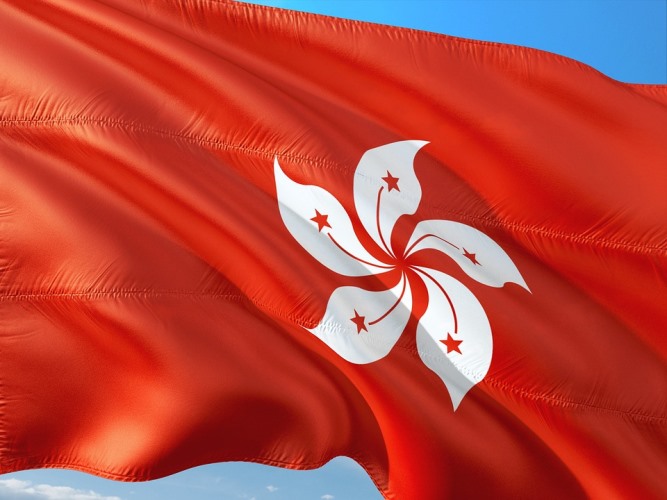 "The campaign against local media is intensifying, they haven't gotten around to the international media yet but you'll see more and more local news organisations now directly controlled by mainland concerns," he said.
Hong Kong, a former British colony, was handed over to China in 1997, and the Basic Law preserves its autonomy as a Special Administrative Region under the principle of "one country, two systems".