Development
Governance/Geopolitics
Pakistan to seek debt restructuring from China
South Asia Monitor/JEN | @justearthnews | 03 May 2021, 03:44 pm Print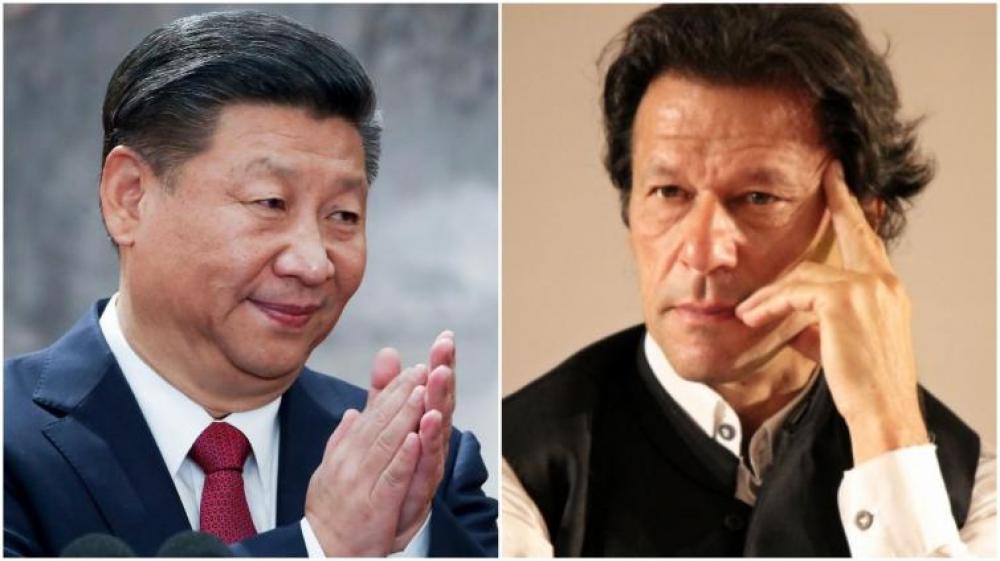 Pakistan-China
In a bid to preempt any possibility of raising power tariff, Pakistan will seek debt restructuring of USD 3 billion against the China-Pakistan Economic Corridor (CPEC) energy projects, a top official said.
The country is scheduled to make Rs 435 billion or nearly USD 3 billion principal repayments to 12 Chinese independent power producers in three years," Special Assistant to the Pakistan Prime Minister on Power and Petroleum Tabish Gohar told The Express Tribune.
"The government will request China to consider restructuring of the USD 3 billion repayments for 10 to 12 years, which in return will reduce the tariff increase requirements by Rs1.50 (USD 0.020) per unit."
The initiative is part of the host of proposals that the Pakistan government is exploring to minimise tariff increase requirements under a recently approved Circular Debt Management Plan.
China has set up 12 power plants under the CPEC and the repayments of the Chinese debt are included in the electricity tariffs. The consumers would pay them in rupees, but the government would return them in dollars.
Gohar said Pakistan would request China to set up a one-time CPEC debt refinancing fund of $3 billion, which will be used to pay to the Chinese companies.
After 12 years, the government would recover the amount from the consumers to repay to China, he added.
"The proposal has been discussed with the Chinese ambassador to Pakistan and now it needs to be taken up at the highest level by both the countries."
"We do not want to embarrass our friend but the fact is that half of the IPPs' payments are related to Chinese power projects," the SAPM said.
The government had also earlier attempted to renegotiate the IPPs deals, but China declined to reopen them, sources told The Express Tribune.
The debt payments are due against Kohala hydropower project, Karot hydropower project, Suki Kinari power project, Port Qasim power project, Sahiwal power plant, Hubco power plant and Engro power generation project among others.
In addition to the USD 3 billion principal payments, the dividend payments also stand at USD 1.5 billion during the next three fiscal years. Against the inflows of USD 19 billion, the outflows of CPEC power projects are estimated over USD 31 billion on account of both dividend and the debt repayments over a period of 20 years.
The total outflows of debt against one-dozen power projects had been estimated at USD 19.8 billion.
In case the country remained unable to increase exports despite removal of energy bottlenecks, it would be difficult to manage these repayments.
Gohar said the government wanted to reduce the buildup of circular debt that was estimated to increase to Rs 4.7 trillion in two years.
The PM's aide said the World Bank had endorsed the proposal of buying old power plants and was ready to finance it.