Development
Governance/Geopolitics
Bangladesh offers development assistance to Afghanistan
South Asia Monitor/JEN | @justearthnews | 06 Apr 2021, 06:57 am Print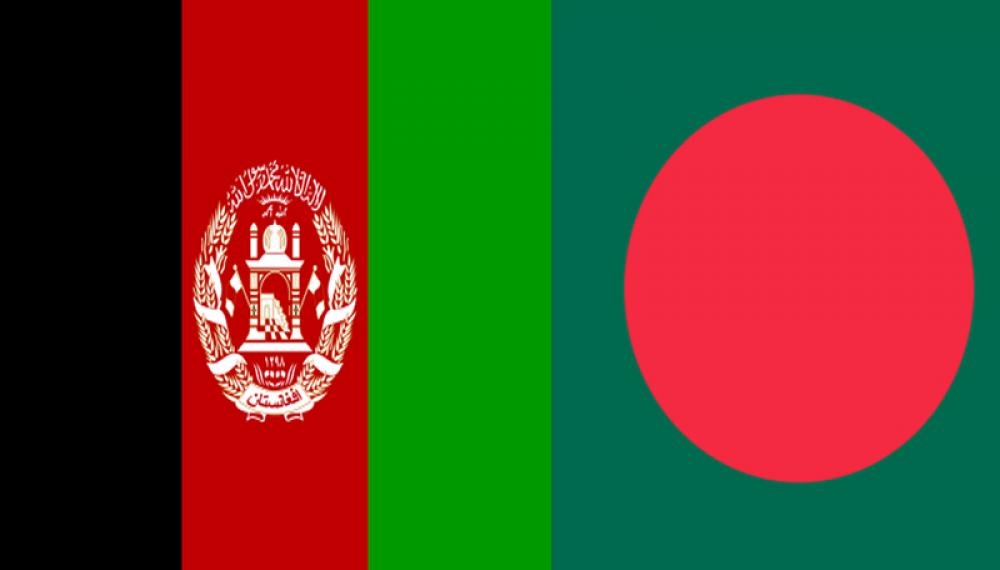 Bangladesh
Bangladesh Prime Minister Sheikh Hasina has offered assistance to Afghanistan for its development. The offer came during her meeting with outgoing Afghan Ambassador Abdul Qayom Malikzad.
Hasina on Monday stressed that peace is necessary for progress and development, according to a report in Dhaka Tribune. During the meeting, she highlighted the efforts undertaken by the Bangladesh government to defeat hunger. The government, she claimed, is fulfilling the dream of the country's founding father Sheikh Mujibur Rahman by eradicating hunger from the country.
Afghanistan, too, has the problem of hunger where more than half of the population depends on food ration provided by international NGOs. She stressed that for any peace effort to succeed, ensuring the participation of people is a necessary condition.
Currently, the Afghan government and the main Afghan insurgent group, the Taliban, have been holding talks for a power-sharing deal to end the four-decade-long conflict in the country.
Calling the ties between the two nations "wonderful" Hasina said Bangladesh and Afghanistan have been working together in multinational forums.
The outgoing Afghan envoy congratulated her on the occasion of the golden jubilee celebration of Bangladesh's independence. He also referred development of Bangladesh as a "role model for all (countries)" and said the ties between the two nations have improved under the leadership of Sheikh Hasina.