Geopolitics
Governance/Geopolitics
Canada gov't lawyer urges court to ignore geopolitical winds of Meng case, focus on facts
Just Earth News | @justearthnews | 04 Mar 2021, 09:05 pm Print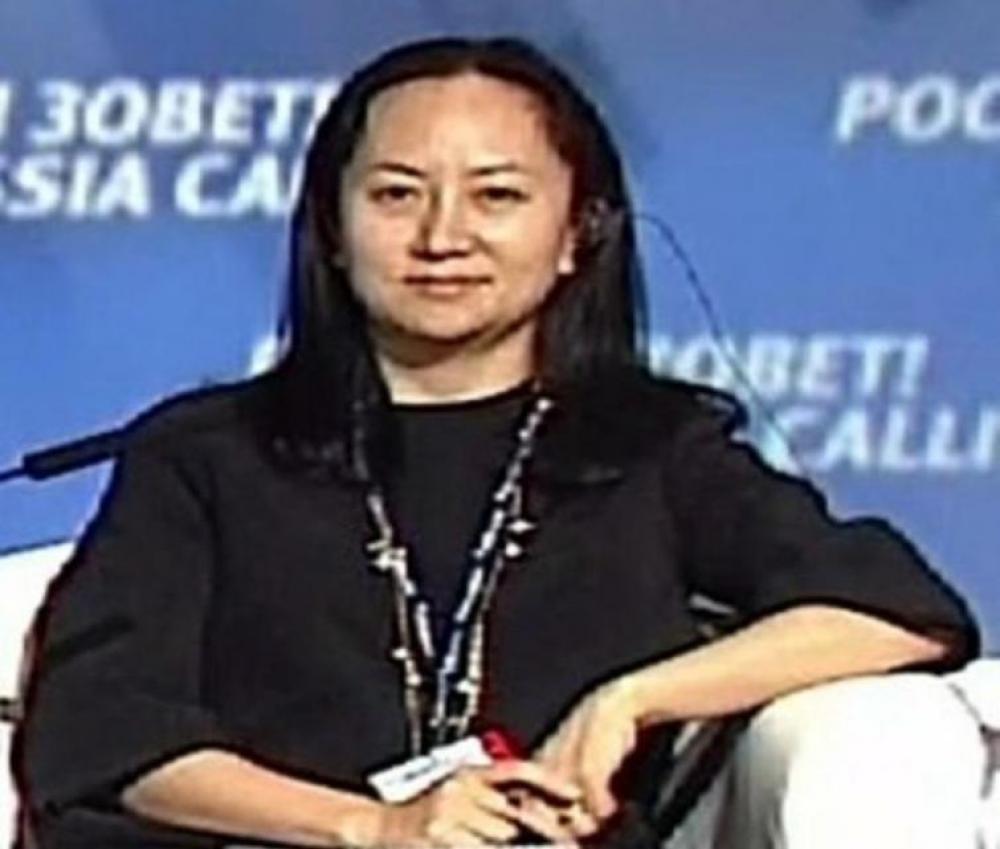 Canada
Image credit: Wikimedia Commons
Toronto/Sputnik: A British Columbia Supreme Court justice should ignore the geopolitical implications of the extradition process against Huawei executive Meng Wanzhou and focus on the facts, the lawyer representing the Canadian government said.
"The elephant in the room in this case has always been the geopolitical winds that swirl around. Yesterday, my friends tried to bring the elephant into this room. With respect, we urge you to focus on the facts and the law and leave the politics to politicians," Robert Frater told Associate Chief Justice Heather Holmes during a hearing on Thursday.
"We're confident that when you look at the facts and apply the law, you will dismiss this motion," Frater said.
Meng's lawyers have been arguing that former US President Donald Trump's comments just days after Huawei Chief Financial Officer's arrest in Vancouver made her a bargaining chip in the US-China trade war and amount to an abuse of process.
In an interview on December 11, 2018, Trump told Reuters that he would intervene in the case brought forward by the Justice Department against Meng if it would be beneficial to US national interests, including striking a trade deal with China favorable to the United States. At the time, the Trump administration had been engaged in negotiations with Beijing concerning a comprehensive trade deal between the two superpowers, the first phase of which was agreed upon in December 2019.
Frater rejected this line of defense, saying that the basis for staying the proceedings based on allegations of abuse of process never existed, arguing that the assertions of Meng's lawyers do not meet the legal threshold necessary for a stay. The legal counsel for the Canadian government added that if Trump's comments represented a credible threat to Meng's right to a free and fair trial, these concerns should have been raised from the onset and not only after other lines of defense had been rejected.
Previously, the 49-year-old executive's defense team applied to end the extradition proceedings, asserting that the case brought forward against her by the Justice Department violated the double criminality principle. However, Holmes dismissed the application in May, ruling that the double criminality requirement was met.
Meng, the daughter of Huawei founder and CEO Ren Zhengfei, was arrested on December 1, 2018 at Vancouver International Airport during a layover stop at the request of the US government.
Meng is wanted by US authorities for her alleged role in violating sanctions against Iran. The Justice Department alleges that Meng committed financial transgressions by misleading multinational financial conglomerate, HSBC, into approving more than $100 million in transactions that contravened US sanctions on Iran from 2010 to 2014.
Speaking to reporters on Wednesday, China's ambassador in Canada, Cong Peiwu, reiterated calls for Canada to immediately release Meng and mend relations between the two nations.
The hearings in this extradition case are expected conclude in mid-May.