Development
Governance/Geopolitics
Chinese tech major brand Huawei backtracks after filing for patent to identify Uyghur faces
Just Earth News | @justearthnews | 16 Jan 2021, 10:29 am Print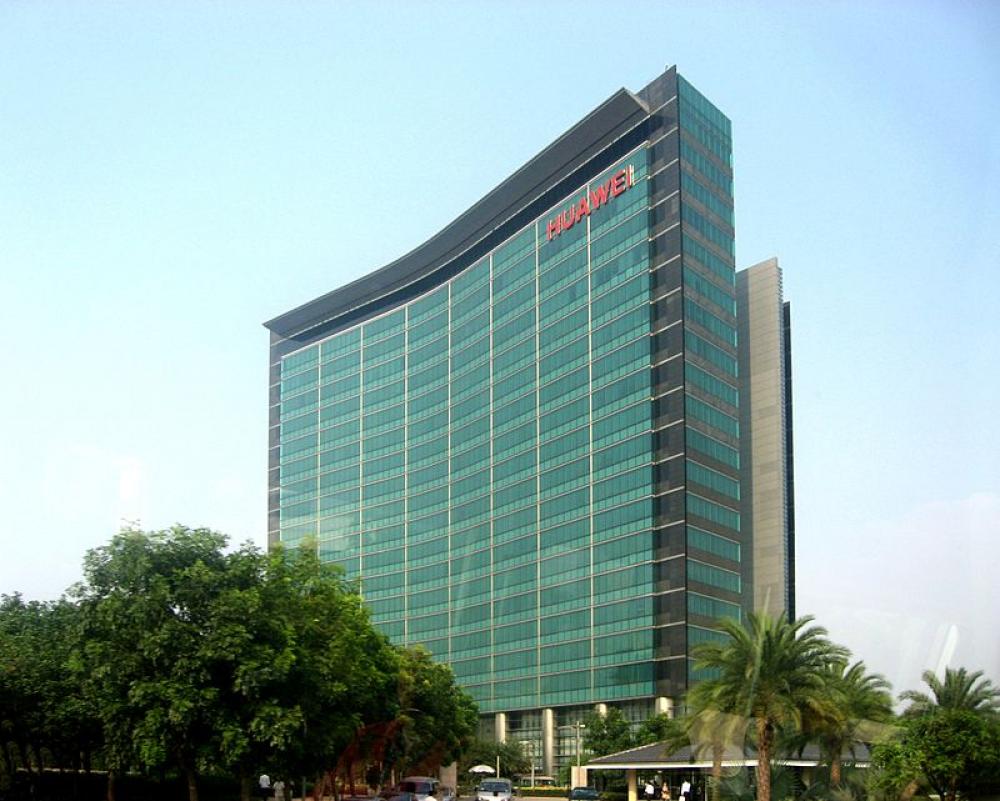 Huawei
Beijing: Chinese technology brand Huawei has decided to backtrack a patent application it filed for a facial recognition system intended to identify Uyghurs from other Chinese ethnicities, media reports said on Saturday.
Filed in July 2018 by Huawei and the government-affiliated Chinese Academy of Sciences, the patent application said the "identification of pedestrian attributes is very important" in facial recognition technology, reports CNN.
A Huawei spokesperson said in a statement to CNN Business that the company would "amend" its patent, adding that the ethnicity identification feature should "never have become part of the application."
"Huawei opposes discrimination of all types, including the use of technology to carry out ethnic discrimination," the spokesperson said. "We are continuously working to ensure new and evolving technology is developed and applied with the utmost care and integrity."
IPVM political director Conor Healy said that Huawei needed to explain why the feature had been part of the patent application in the first place.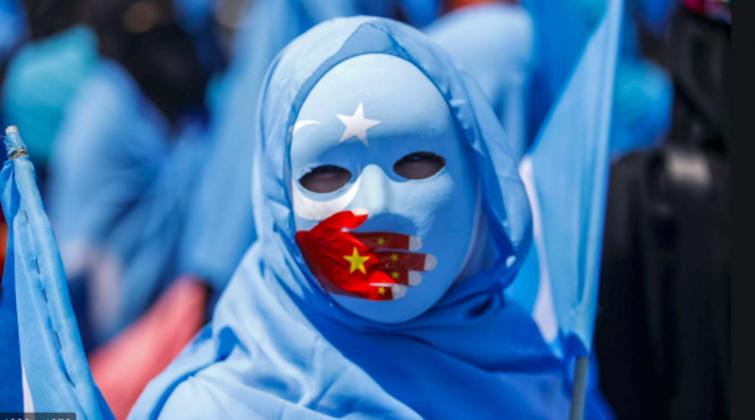 "What possible reason could there be that they would go file patents and develop a facial recognition system that literally involves hours and hours of training a computer to detect what race somebody is?" he told CNN Business.
Image: Wikimedia Commons