Geopolitics
Governance/Geopolitics
Conflict with China: Australian PM Scott Morrison says he will not compromise his country's national security, sovereignty
Just Earth News | @justearthnews | 23 Nov 2020, 06:54 am Print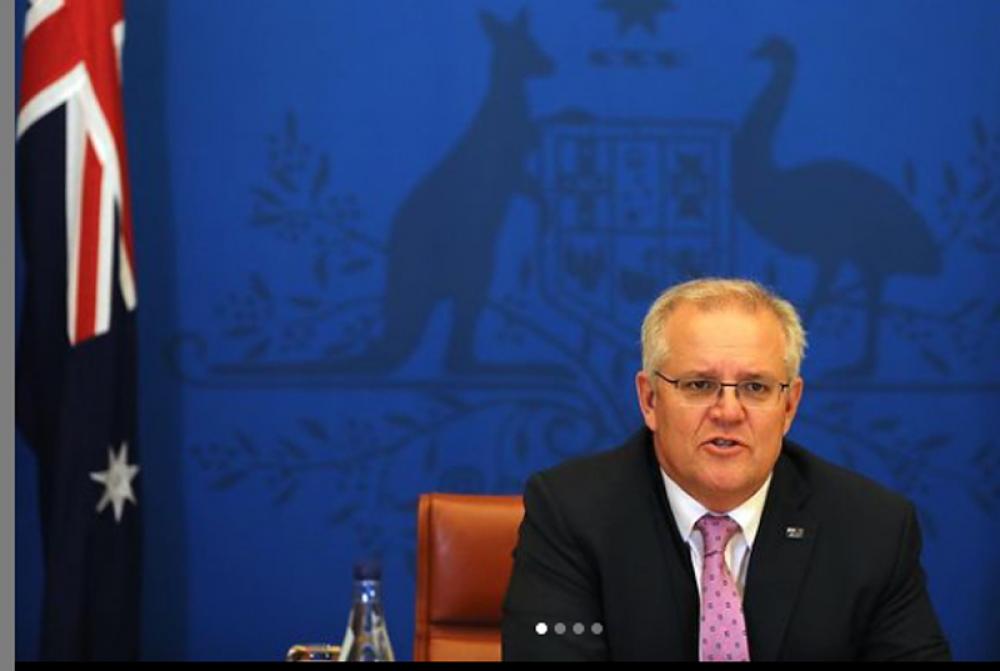 Scott Morrison
Image; Scott Morrison Instagram page
Canberra: Australian PM Scott Morrison has said he would not compromise his country's national security and sovereignty, amid growing bitterness in the relationship with Beijing.
"Australia can never compromise on our national interests," the PM was quoted as saying by News Nine.
Speaking to the Today Show from quarantine in the Lodge after returning from Japan, Prime Minister Morrison said the Australian government, "won't be compromising on the fact we will set what our foreign investment laws are or how we build our 5G telecommunications networks or how we run our systems protecting against interference in the way we run our country.
"We won't be changing any of that," he said.
"We make our laws, our rules and pursue our relationships in our interests," he said.
"We stand up with other countries, whether it be on human rights issues or things that are carrying around the world including in China, we will continue to do that in accordance with our values," the PM said.
China recently claimed that Australia's repeated wrong acts and remarks on issues concerning China's core interests have deteriorated the relationship between the two nations.
"The Australian side should own up to the crux of the matter, take China's concerns seriously and adopt concrete actions to correct their mistakes," said foreign affairs ministry spokesman Zhao Lijian during a routine press conference on Thursday.
"I also want to stress that with mutual respect serving as the basis for state-to-state relations, China firmly opposes the act of hurting other country's interests in the name of protecting one's own and imposing one's will on others under the excuse of protecting its own values." he said.