Geopolitics
Governance/Geopolitics
State-sponsored hackers from China, Russia, Iran and North Korea are Canada's biggest cyber threats: Report
Just Earth News | @justearthnews | 20 Nov 2020, 07:15 am Print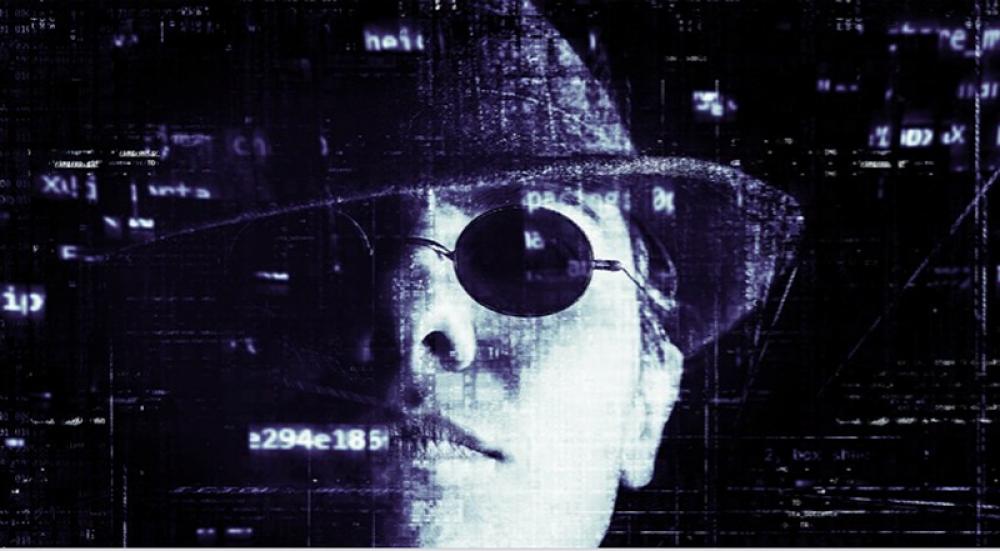 Hackers
Ottawa: Canada's cyber security agency has warned that state-sponsored hackers from China, Russia, Iran, and North Korea are the biggest cyber threats to the people of the country.
"We're facing two pandemics: obviously the one that we all live with every day in terms of our personal health. But then there's certainly a cybercrime pandemic out there," Scott Jones, head of the Communications Security Establishment's (CSE) Canadian Centre for Cyber Security, was quoted as saying during a press conference by National Post.
He made the comment during the release of CSE's second ever National Cyber Threat Assessment report (NCTA), in which the agency explicitly names for the first time all the countries that pose the greatest cyber danger to Canadians.
"The state-sponsored programs of China, Russia, Iran, and North Korea pose the greatest strategic threats to Canada. State-sponsored cyber activity is generally the most sophisticated threat to Canadians and Canadian organizations," warns the 2020 edition of CSE's biennial report published Wednesday as quoted by National Post.
Though the list of threats highlighted in the 2020 report is very similar to the ones reported in 2018, Scott says the biggest difference is "the intensity and level of sophistication" of the threats.
State-sponsored hackers pose all sorts of dangers to Canadian individuals, businesses and governments, ranging from ransomware attacks that cripple IT entire systems, to intellectual property theft, to large data breaches stealing troves of personal data.