Development
Governance/Geopolitics
Hong Kong Conflict: China threatens to stop recognizing BN (O) passport
Just Earth News | @justearthnews | 26 Oct 2020 Print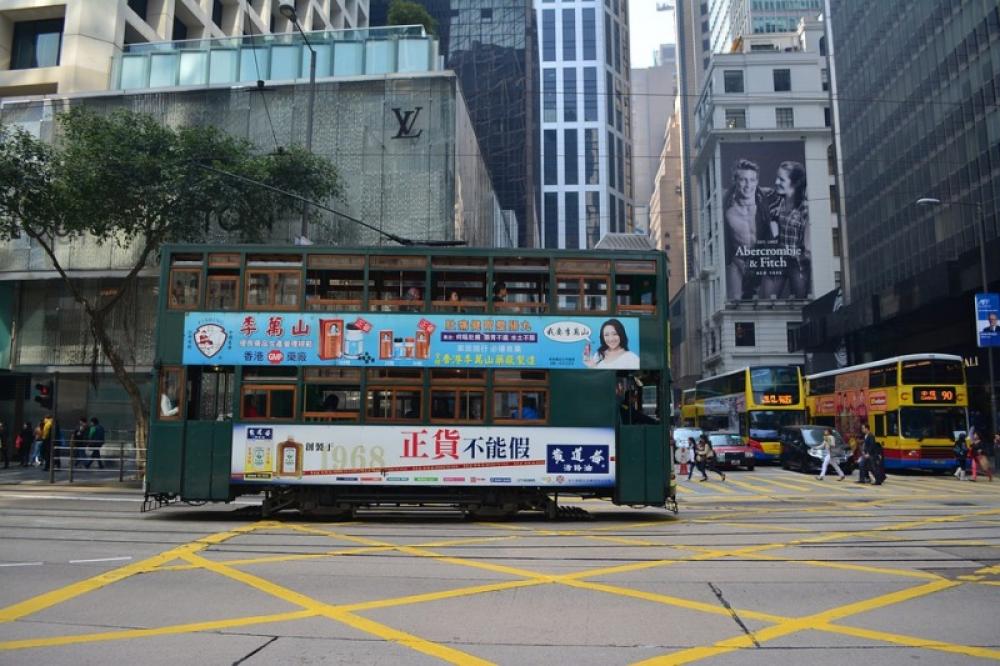 BN(O) Passport
Beijing: The Chinese government has threatened to stop recognising the BN (O) [British National (Overseas)] passports, marking the start of a new episode in the conflict between Hong Kong and Beijing.
The British government is set to create a special class of visa for Hong Kong holders of British National (Overseas) passports as the first step in a new pathway to earning the right of abode in the country and full British citizenship, South China Morning Post reported.
The UK will open a 'Hong Kong British National (Overseas) visa' for BN(O) citizens and their close family members from January 2021, the British Foreign Office said in a statement reflecting the country's plan to open its doors to the people of Hong Kong.
Reacting to the British move, Zhao Lijian told reporters: "China has already stated its solemn position on relevant issues repeatedly. The UK has been obstinately hyping up the BN(O) passport issue, openly breaching its commitment and blatantly interfering in Hong Kong affairs, which are China's internal affairs. This will only end up harming its own interests."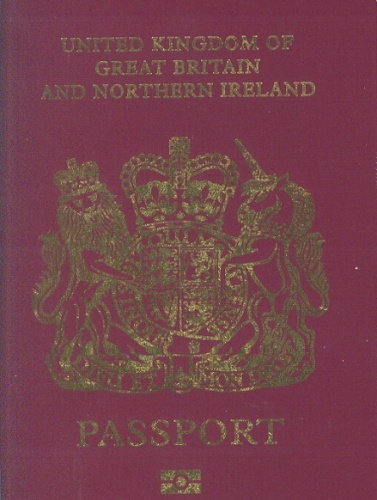 Image Credit : Wikimedia Commons
"As the British side broke its commitment first, the Chinese side will consider stopping recognizing BN(O) passports as valid travel documents and reserves the right to take further actions," he said.
Former Hong Kong secretary for security, Regina Ip Lau Suk-yee, previously said if the foreign ministry proceeded with the move, the city's Immigration Department might instruct flight companies to stop selling tickets to BN(O) passport holders, reports South China Morning Post.
Passengers could be banned from leaving or entering Hong Kong using the passports, even though they could still do so with Hong Kong or Chinese passports, the newspaper reported.
The Chinese government enacted the national security law in Hong Kong in late June.
The law adjusts security policies in Hong Kong to Beijing's perception of crime and punishment with regard to separatism, subversion, terrorism and collusion with foreign countries.
The legislation has provoked a backlash from the Hong Kong opposition and the West. In protest, the United States has ended preferential economic treatment for the city.