Geopolitics
Governance/Geopolitics
Assad confirms Turkey deploys Terrorists from Syria, other countries to Fight in Karabakh
Just Earth News | @justearthnews | 06 Oct 2020, 06:10 am Print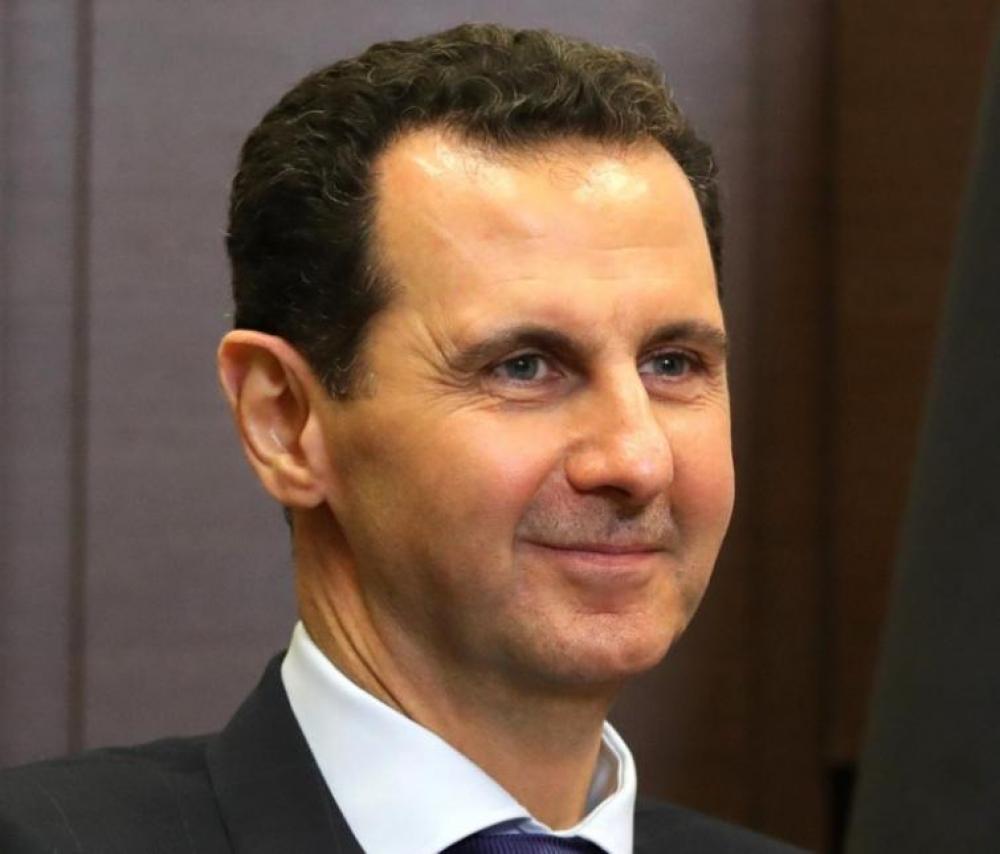 Damascus/Sputnik: Syrian President Bashar Assad told Sputnik that Damascus had enough "indicators" to be convinced that Turkey had deployed terrorists from Syria and other countries to Nagorno-Karabakh, where armed conflict between the Armenian forces and Azerbaijan has been ongoing for over a week now, the same way in which Ankara did in Syria and Libya.
The conflict in Nagorno-Karabakh entered a new cycle of escalation last Sunday. Armenia has accused Turkey of direct involvement in the military action on Azerbaijan's side, including by deploying mercenaries from the northern Syrian territories under its control to Nagorno-Karabakh.
"We can say for sure that they've been using Syrian and other nationalities of terrorists in Nagorno-Karabakh," Assad said.
"We definitely can confirm it, not because we have evidence, but sometimes if you don't have evidence you have indicators. Turkey used terrorists coming from different countries in Syria. They used the same method in Libya; they used Syrian terrorists in Libya, maybe with other nationalities. So, it's self-evident and very probable that they are using that method in Nagorno-Karabakh, because as I said earlier, they are the ones who started this problem, this conflict; they encouraged this conflict. They want to achieve something and they're going to use the same method," the Syrian president added.