Development
Governance/Geopolitics
Hong Kong-China conflict: UN rights body says it is analysing contents of the new National Security Law
Just Earth News | @justearthnews | 10 Jul 2020 Print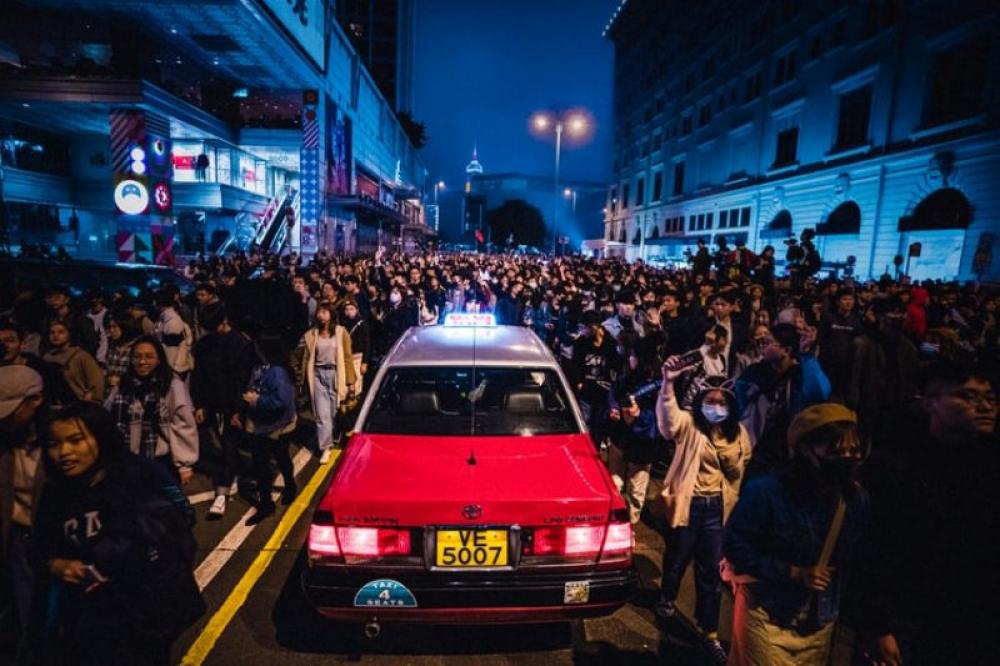 Geneva: The United Nations High Commissioner for Human Rights has said it is analysing the contents of the new National Security Law that was adopted very carefully by China recently in terms of its compliance with the international human rights obligations applicable to the Hong Kong Special Administrative Region (HKSAR).
"We are alarmed that arrests are already being made under the law with immediate effect, when there is not full information and understanding of the scope of the offences," read the statement released.
"We note the law's explicit affirmation that human rights -- in particular fundamental freedoms (in article 4), the presumption of innocence and due process rights (in article 5), and fair trial rights (in article 58) shall be protected and that the provisions in the two International Covenants on Civil and Political Rights and on Economic, Social and Cultural rights shall remain protected in Hong Kong (in article 4). We hope these provisions are interpreted in a way that does indeed give full effect to the binding provisions contained in the two international Covenants," the UN body said.
On a preliminary analysis, the UN body said it is concerned that the definition of some of the offences contained in the law are vague and overly broad.
"This may lead to discriminatory or arbitrary interpretation and enforcement of the law, which could undermine human rights protection. It is essential that offences created under national security legislation comply with the legality principle, enshrined in article 15 (1) of the International Covenant on Civil and Political Rights," read the statement.