Development
Governance/Geopolitics
Can't have Turkish law in France: Prez Macron vows to fight political Islamic
Just Earth News | @justearthnews | 21 Feb 2020 Print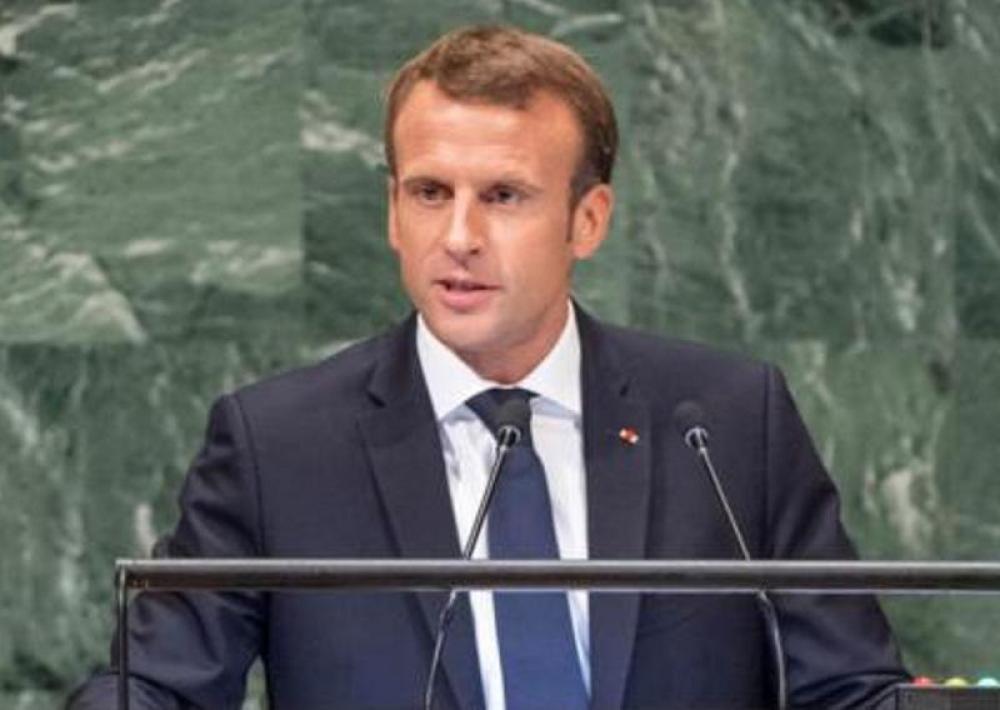 Paris: In a bid to crack down on what he calls the risk of "Islamic separatism", French President Emmanuel Macron said he will curb the practice of foreign nations sending imams and teachers to the European country.
Macron has so far been keeping silent on the affairs of the Muslim community in the country but he first referred to the issues at a time when Paris is gearing up for mayoral polls.
"This end to the consular Islam system is extremely important to curb foreign influence and make sure everybody respects the laws of the republic," Macron was quoted as saying by AlJazeera.
Macron was quoted as saying by the news channel that 300 imams were sent to France every year by these countries (Algeria, Morocco and Turkey) and that those who arrived in 2020 would be the last to arrive in such numbers.
The French President said his government had asked the body representing Islam in his nation to find ways to train imams on French soil instead and make sure that they can speak French.
He said it should be ensured that they do not spread "Islamist" views.
"I won't let any country, whatever it is, feed separatism," Macron said. "You can't have Turkish law on French soil. That can't be."
According to Financial Times, in some of his most explicit comments on Islam and France, Macron said it was "unacceptable" for anyone to disobey the laws of the French republic in the name of a religion or a foreign power.
"The republic must keep its promises, we must fight against discrimination, we must put meritocracy everywhere," he said, reported FT.
"But on the other side we must fight against separatism, because when the republic does not keep its promises, others try to replace it," the reported quoted him.
Muslims form roughly 8 percent of the population in the country.
After the 2015 attacks in Paris, the deadliest shooting in French history that killed 130 people, scores of mosques have been closed down under anti-terror laws, reported Al Jazeera.