Development
Governance/Geopolitics
US Judge orders conditional release of 4 activists arrested in raid at Venezuelan Embassy
Just Earth News | @justearthnews | 18 May 2019 Print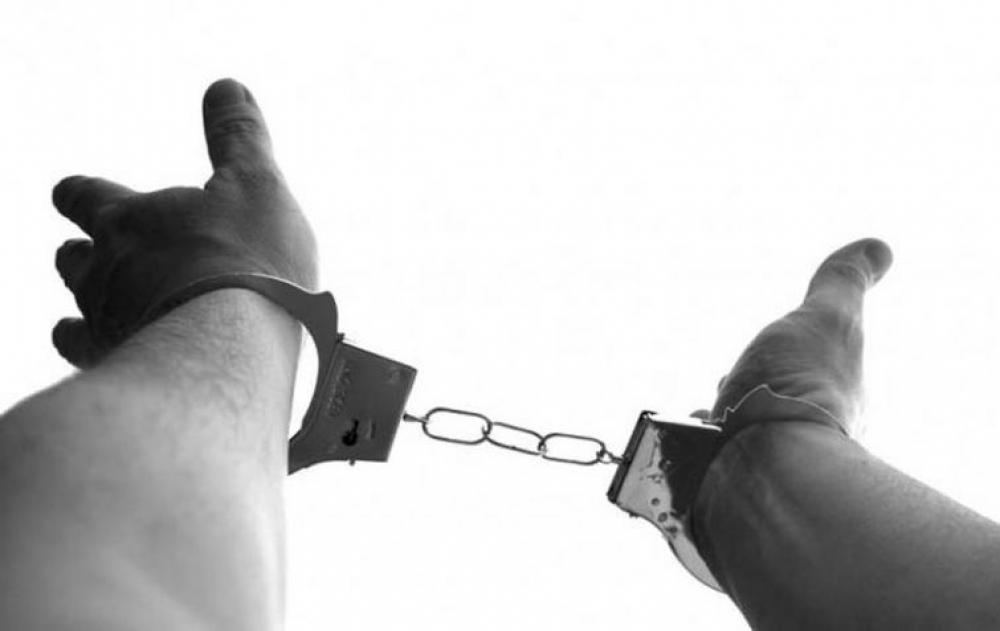 Washington (Sputnik/UNI) A US judge on Friday ordered the release of four American activists who were arrested during a police raid on the Venezuelan Embassy in Washington on the condition that they do not try to return to the diplomatic facility.
US Secret Service and State Department police arrested Margaret Flowers, Keven Zeese, Adrienne Pine and David Paul on Thursday after forcing their way into the Venezuelan embassy. The activists had been residing there for nearly a month to protect the facility from being taken over by the US and opposition leader Juan Guaido.

Judge Michael Harvey said the four would be released on condition that they do not go within 100 feet of the 10 lots of Venezuelan diplomatic property in Washington. The four must also stay away from Guaido's representatives in the United States or risk being re-arrested. They may not travel abroad without the court's prior permission and must make weekly phone calls to check in with court authorities.

The four have been formally charged with interfering with a federal law enforcement agent engaged in protective functions. The charges carry a maximum penalty of one year in jail and a fine of $100,000.

An initial status hearing has been scheduled for June 12 at 11 am.