Geopolitics
Governance/Geopolitics
Saudi Arabia to open consulate in Baghdad on Thursday
Just Earth News | @justearthnews | 04 Apr 2019, 08:17 am Print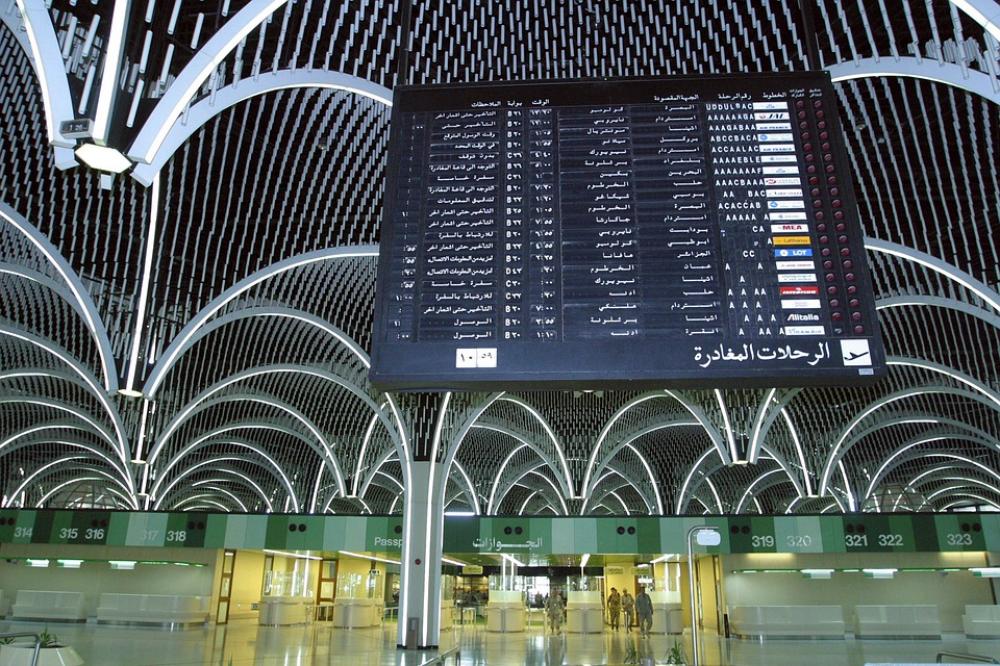 Baghdad (Xinhua/UNI) Saudi Arabian Minister of Commerce and Investment Majid a-Qasabi, who is on a visit to Iraq, on Wednesday announced that his country will open a new consulate in the Iraqi capital Baghdad on Thursday.
At a joint press conference with the Iraqi Oil Minister Thamir al-Ghadhban, al-Qasabi told reporters "tomorrow a consulate of Saudi Arabia will open in Baghdad, and three other consulates will be opened in Iraq."

Earlier in the day, al-Qasabi, who headed a Saudi delegation of 115 members, including seven ministers and dozens of businessmen, arrived in Baghdad on a two-day visit to hold the second session of the Iraqi-Saudi Coordination Council.

"The large delegation confirms the seriousness and keenness in building bridges of communication and promoting investment between the two countries," al-Qasabi said.

He also revealed that Saudi Arabia has allocated one billion U.S. dollars for the implementation of Saudi projects in Iraq.

For his part, al-Ghadhban said the two sides "tomorrow there will be a meeting to review results of previous discussions and to discuss the work of joint committees, in addition to revitalizing bilateral trade relations."

The Saudi delegation and the Iraqi side are expected to sign memorandums of understanding (MoUs) on various fields, and the Saudi delegation will also meet with Iraqi President Barham Salih, Prime Minister Adel Abdul Mahdi and the Speaker Mohammed al-Halbousi.

The first session of the Iraqi-Saudi Coordination Council was held in Riyadh in October 2017 under the sponsorship of Saudi King Salman bin Abdulaziz.

On Tuesday, Abdul Mahdi said that he'll pay an official visit to Saudi Arabia within the next two weeks to discuss the issues of trade exchange, customs tariff and the development of relations between the two countries.

The relations between Iraq and Saudi Arabia have improved since Saudi Arabia reopened its embassy in the capital Baghdad in 2016 after 25 years of closure.