Geopolitics
Governance/Geopolitics
Sri Lanka: PM Mahinda Rajapaksha assumes charge
Just Earth News | @justearthnews | 29 Oct 2018, 10:29 am Print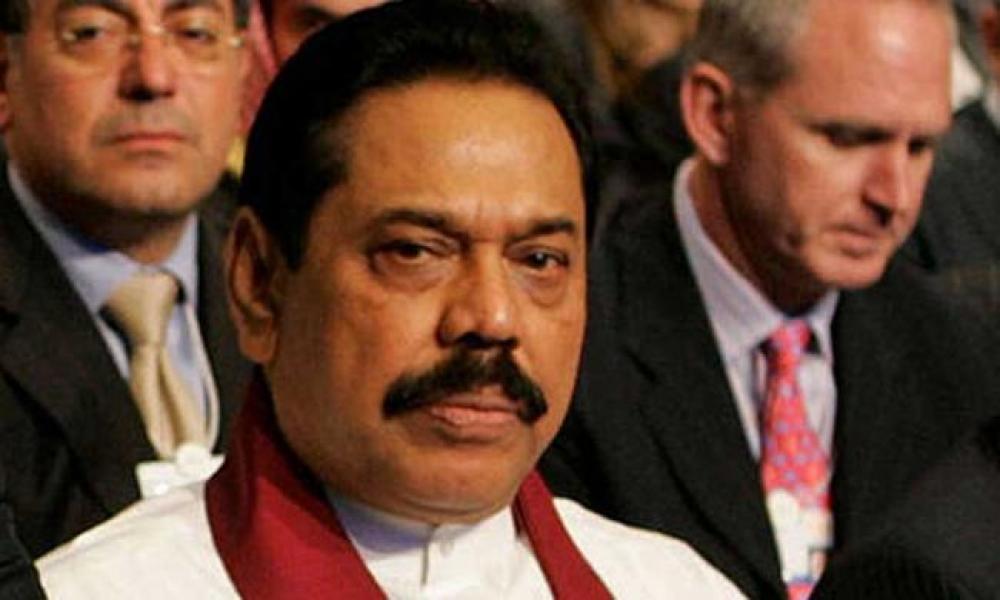 Colombo: Amid political crisis in the island nation, former president Mahinda Rajapaksa on Monday assumed charges as the Prime Minister of Sri Lanka, media reports said.
"Mahinda Rajapaksa assumed duties as the 22nd Prime Minister of the Democratic Socialist Republic of Sri Lanka a short while ago at the Prime Minister's Office," reported country's Daily Mirror.
Political crisis in island nation:
Sri Lanka President Maithripala Sirisena on Friday sacked Prime Minister Ranil Wickremesinghe and appointed former president Mahinda Rajapaksa as the new premier.
Rajapaksa was sworn-in on Friday itself.
Relations between Sirisena and Wickremesinghe's political parties, who have governed in coalition since 2015, received setback since both suffered humiliating losses in February's local council elections.
According to reports, they have clashed in cabinet last week over government plans to lease a container terminal to neighbouring India.
Violence hits Sri Lanka on Sunday:
At least three people were injured security personnel of country's Minister of Petroleum Resources Development Arjuna Ranatunga fired live rounds of bullets on Sunday, media reports said.
The shooting incident reportedly occurred at the Ceylon Petroleum Corporation (CPC) premises in Dematagoda, reports said.
According to police, a tense situation had occurred when a group of protesters had obstructed when the former Minister of Petroleum Resources Development Arjuna Ranatunga arrived at the premises of the CPC this evening, reported Daily Mirror of Sri Lanka.
UN reacts:
United Nations chief António Guterres said on Sunday he was following Sri Lanka's deepening political crisis with "great concern", after a man was killed allegedly by a politician's bodyguard, who reportedly fired on a crowd of demonstrators.