Rights
Human Rights/Free Speech/Media
Afghanistan witnessing severe deterioration of freedom of religion ever since Taliban took over the country: USCIRF report
Just Earth News | @justearthnews | 24 Aug 2022, 06:02 am Print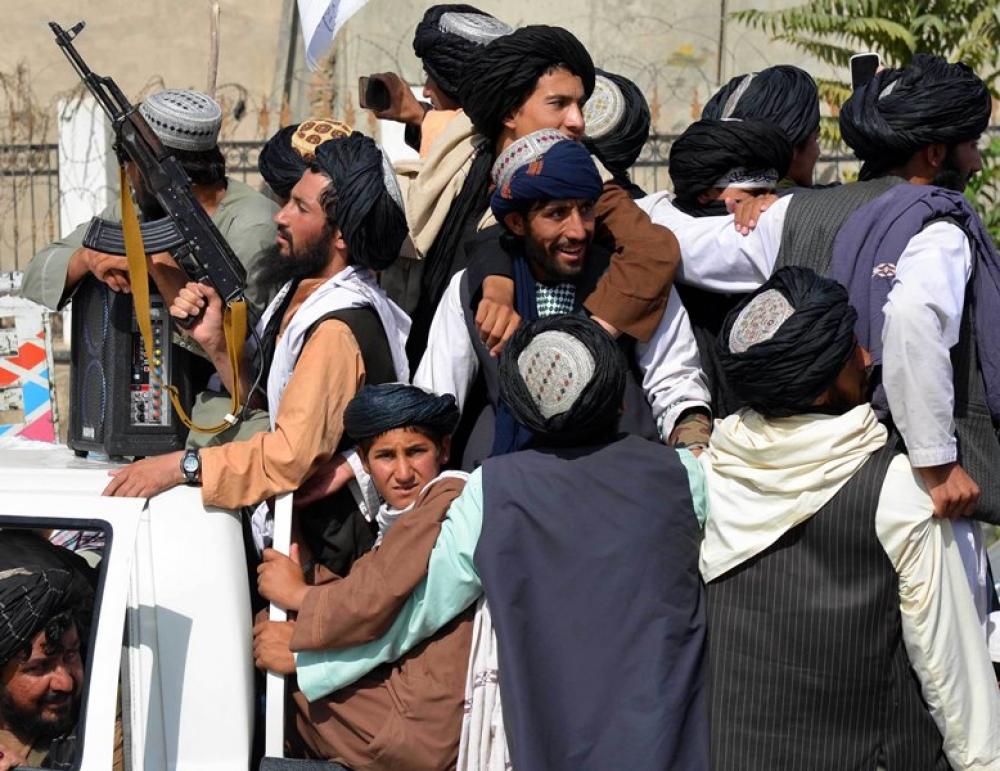 Afghanistan
Washington: The United States Commission on International Religious Freedom (USCIRF) released a report on Afghanistan on Wednesday where it has been mentioned that there has been severe decline of freedom of religion or belief since the Taliban's takeover in August 2021 and their de facto rule over the nation.
The Taliban's imposition of their narrow interpretation of Sunni Islam poses a grave threat to the religious freedom and all Afghans who do not subscribe to that interpretation. The Taliban's harsh enforcement of its religious interpretation violates the religious freedom of minorities, women, members of the lesbian, gay, bisexual, transgender, queer, and intersex (LGBTQI+) community, Afghans with differing interpretations of Islam, and Afghans who follow no religion. Despite continued promises to protect all ethnic and religious communities residing in Afghanistan, the Taliban de facto government has been unable to provide safety and security to religious minorities against attacks from Islamic State-Khorasan (ISIS-K). While some religious minority communities face the threat of extinction, others struggle to practice their faith in hiding due to fear of reprisal.
"In its 2022 Annual Report, USCIRF recommended the U.S. Department of State designate Afghanistan under the de facto Taliban government as a "country of particular concern," or CPC, for engaging in systematic, ongoing, and egregious violations of religious freedom, as defined by IRFA," read the statement.
In the months following the Taliban seizing control of Afghanistan, USCIRF hosted a virtual event discussing religious communities at extreme risk of persecution.
USCIRF also highlighted the Hazara Community Threatened in Afghanistan and Christians in Extreme Danger in Afghanistan during episodes of the USCIRF Spotlight Podcast.