Economy
World / Countries / MNCs
India's Adani group set to acquire 51 % stakes in Sri Lanka's West Container Terminal
By South Asia Monitor/IBNS | @justearthnews | 16 Mar 2021, 07:27 am Print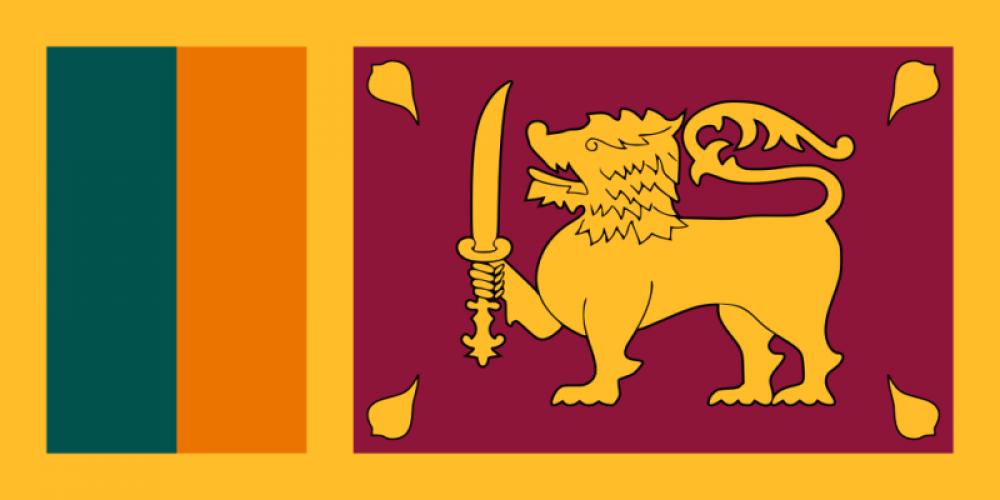 Adani Group
Adani Ports and Special Economic Zone Limited (APSEZ), a subsidiary of India's Adani group that operates more than a dozen ports in India, is set to acquire 51 percent stakes in the West Container Terminal (WCT) port of the Colombo Port.
In a statement released by the APSEZ, the company for the first time confirmed its participation to jointly develop the WCT along with Sri Lanka's John Keells Holding PLC and Sri Lankan Ports Authority (SLPA).
"APSEZ… a key subsidiary of the diversified Adani Group, received a Letter of Intent (LOI) from the Ministry of Ports and Shipping of Sri Lanka and the Sri Lanka Ports Authority, acting on behalf of the Government of Sri Lanka, pursuant to approval from the Sri Lankan Cabinet of Ministers for the development and operations of WCT in Colombo, Sri Lanka," the company said in a statement.
Earlier, the Sri Lankan government had unilaterally scrapped the 2019 tripartite agreement on the East Container Terminal (ECT), where India and Japan were to jointly develop the ECT. Both countries, also important development partners to Sri Lanka, expressed their displeasure over the move.
To placate India, Sri Lanka directly negotiates engaged with the Adani group for the WCT deal. India, on the other hand, distanced itself from the deal, saying it understood that the Sri Lankan authorities independently engaged with the company.
However, despite the new WCT deal, the ties between the two nations soured after the ECT fiasco.