The move is in accordance with the Chinese mainland's relevant laws and regulations, said an MOC spokesperson on Wednesday.
China has called the visit by US Speaker Nancy Pelosi to Taiwan as "extremely dangerous", BBC reported on Wednesday.
It accused Pelosi, who happens to be the most senior US politician in 25 years to visit the island China claims as its own, of "playing with fire" and warned that "Those who play with fire will perish by it".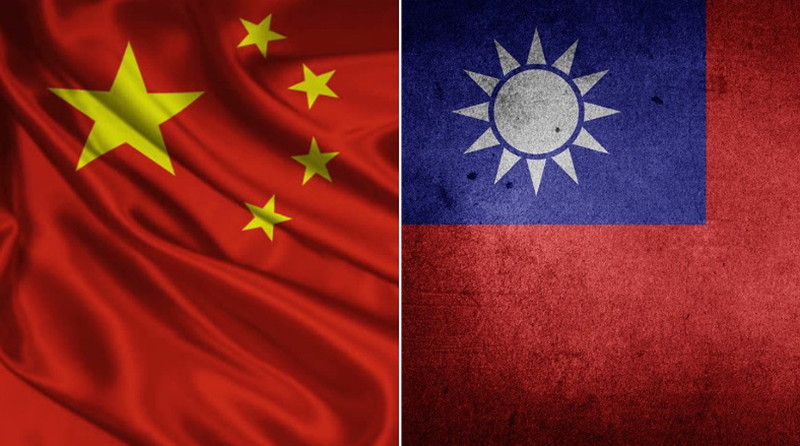 However, in reply to the Chinese statement, US national security spokesperson John Kirby said there was "no reason for this visit to become a spurring event for a crisis or conflict".
He reiterated that the trip was consistent with the US's long-standing policy towards China and did not violate the country's sovereignty.
As her plane touched down, Chinese state media reported that its military jets were crossing the Taiwan strait. Taiwan denied those reports at the time - but later said that more than 20 Chinese military planes had entered its air defence zone on Tuesday.
China - which sees Taiwan as a breakaway province which will one day unite with it - has previously warned that its armed forces "will not stand idly by".
(With UNI inputs)