The association in a press conference in Kabul on Sunday, Oct 3 said that they found the statistics after conducting an online survey in 28 provinces of Afghanistan, reports Khaama Press.
They said 1,500 Afghan journalists had participated in the survey.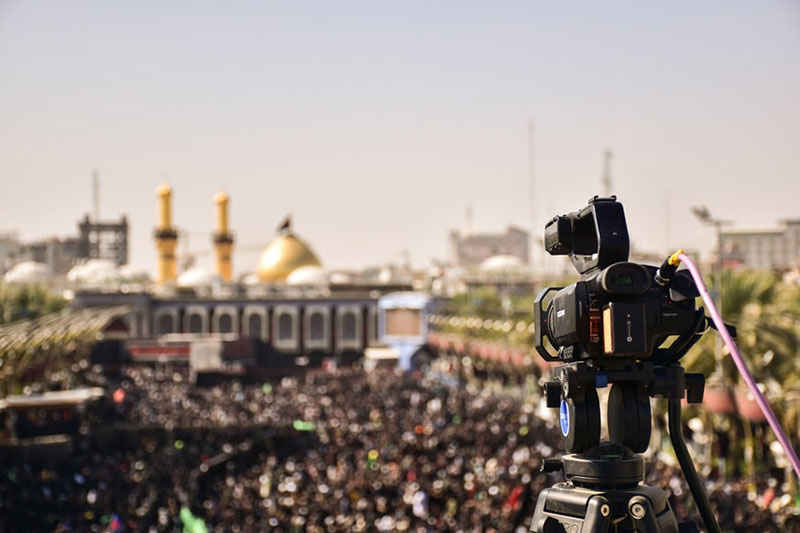 As per the statistics of the organization, 67% of the Afghan journalists have lost their jobs and 33% of them are busy working under acute pressure and in tough situations, reported the news agency.
NAJ chief Masroor Lutfi said most of the Afghan media that are active are confronting dire economic and financial situations.
"40% of the Afghan journalists are worried about their safety in Afghanistan and the rest of them living a difficult life as they have lost their jobs," he told Khaama Press.