The protesters are demanding a transparent investigation into the case.
Activist Fazila Baloch tweeted several videos of the protests taking place across several regions in Pakistan.
"Balochistan: Quetta protest," she tweeted.
Speaking on the Karachi protest, she said: "After Quetta a huge protest in Karachi. Today in Karachi Baloch women and men are protesting against the killing of Karima Baloch, a Political and Human rights activist. Protesters demanding from Canadian Gov't to conduct a transparent investigation."|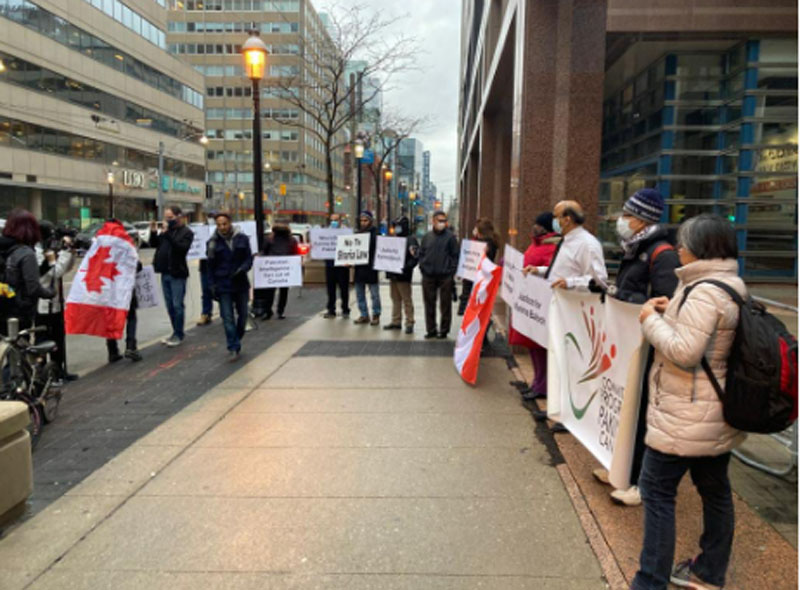 Activists demand fair probe into mysterious death of Karima Baloch in Toronto
Renowned activist Karima Baloch, who was vocal about Pakistan Army and government atrocities in Balochistan, has been found dead in Canada's Toronto city.
She was a refugee in Canada.
Karima Baloch, a Canadian refugee named by the BBC as one of the world's 100 most "inspirational and influential" women in 2016 was last seen on Sunday, December 20, 2020, at approximately 3 p.m, reports The Balochistan Post.
She had gone missing since Sunday.