"The disappearance and murder of Karima Baloch, a Baloch National Movement (BNM) member and former chairperson of BSO Azad, in Canada is a matter grave concern. Her untimely killing is a source of grief and shock for all," the FBM was quoted as saying in a statement by ANI news agency.
Renowned activist Karima Baloch, who was vocal about Pakistan Army and government atrocities in Balochistan, has been found dead in Canada's Toronto city.
She was a refugee in Canada.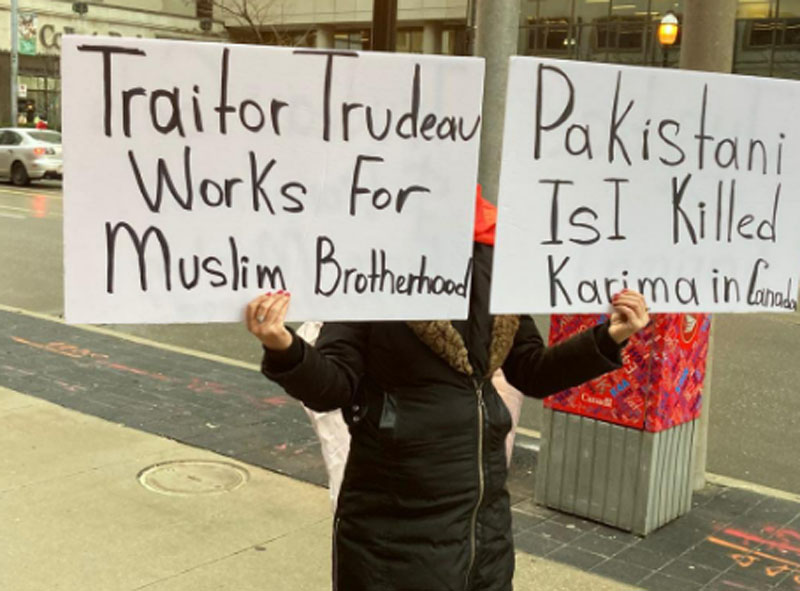 Activists demand fair probe into mysterious death of Karima Baloch in Toronto
Karima Baloch, a Canadian refugee named by the BBC as one of the world's 100 most "inspirational and influential" women in 2016 was last seen on Sunday, December 20, 2020, at approximately 3 p.m, reports The Balochistan Post.
She had gone missing since Sunday.