The report from Navitas found that while students from China were still interested in studying in Australia, some agents were "insisting" that students apply to another country. Many agents had done away with their Australia-only desks and departments, The Australian Financial Review (AFR) reported.
The report follows anecdotal evidence in February that agents outside the major cities had been instructed by the government to direct students away from Australia. The survey of 900 agents in 73 countries was conducted in March before China announced the suspension of the Australia-China Strategic Economic Dialogue.
Jonathan Chew, head of strategic insights and analytics at Navitas, told the newspaper Australia had taken a harder hit than earlier surveys might have suggested. He said that if the Chinese market, which is worth $10 billion to the Australian economy, continued to divert to other countries, it would be impossible to make up the lost revenue from countries in south-east Asia and Europe.
"There is strong scepticism about when Australia and New Zealand will reopen their borders," the report said.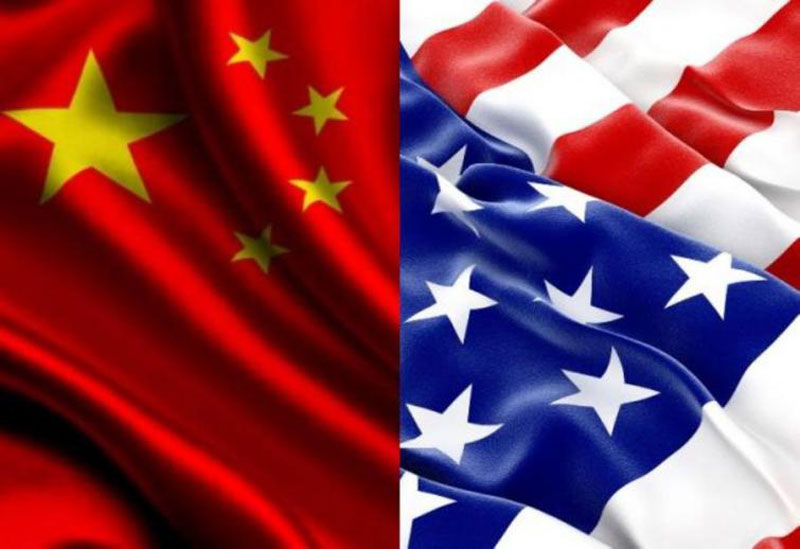 "Only 20 per cent of agents from China have confidence that students will be able to travel to Australia [in the first half of 2022]."
The study found that the COVID-19 even impacted the decision making of students.
"While once they might have applied to say RMIT and Melbourne University, one being the backup institution for the other, now they are applying to Australia and Canada, for instance," Chew told The Australian Financial Review.
"As COVID wears on, the stickiness of student preference to a destination is eroding," he said.