White House Press Secretary Sarah Sanders told reporters, "We call on Pakistan to immediately arrest or expel the Taliban's leaders and prevent the group from using Pakistani territory to support its operations."
"In Afghanistan, where terrorists attacked a hotel in Kabul, such attacks on civilians only strengthen our resolve to support our Afghan partners," she said.
Among the deceased were at least 11 foreign nationals.

US should not weaken Pakistan: Abbasi
Meanwhile, Pakistan's Prime Minister Shahid Khaqan Abbasi told reporters that his government will take up the matter and seize control of charities run by Hafiz Saeed, a US designated terrorist, who is also tagged by the Indian government as the mastermind behind the 26/11 Mumbai attacks, which killed dozens.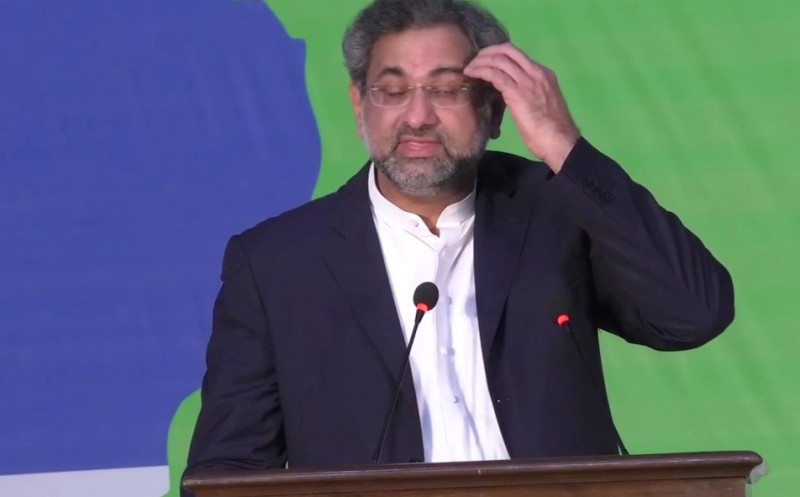 However, Abbasi told Reuters news agency that US should't try to weaken Pakistan as he also hinted at charging the Trump government for using Pakistan's airspace to resupply NATO troops in Afghanistan.
"Yes, the government will take over the charities which are sanctioned and not allowed to operate," he said.
The Pakistani Prime Minister also squashed US reports which stated the Asian country of indulging in malpractices.

Afghan security company under scanner
Following the deadly Kabul hotel attack, the security company in-charge of the facility, has come under the scanner.
The luxury Intercontinental Hotel in Kabul had a change in guard three weeks prior to the attack.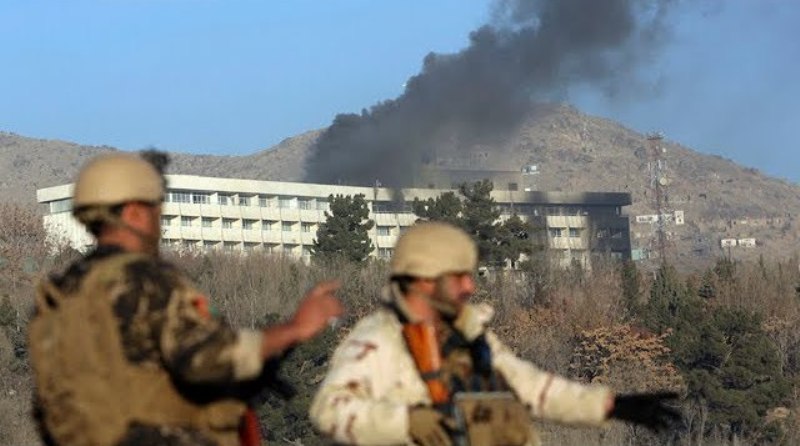 The safekeeping job was handed over to a private firm. Earlier, National Directorate of Security (NDS) performed that duty.
According to reports by local Tolo News, "the night that Taliban fighters raided on the hotel, only 15 personnel of the company was at the hotel and also hours before the incident, security equipment of the hotel were terminated."
Several people, residents and former government employees have urged the government to thoroughly investigate the on-duty personnel and the firm.