Report shows Pakistan recorded kidnap of 157 women, 91 rapes in June
Just Earth News | @justearthnews | 15 Jul 2022, 05:27 am Print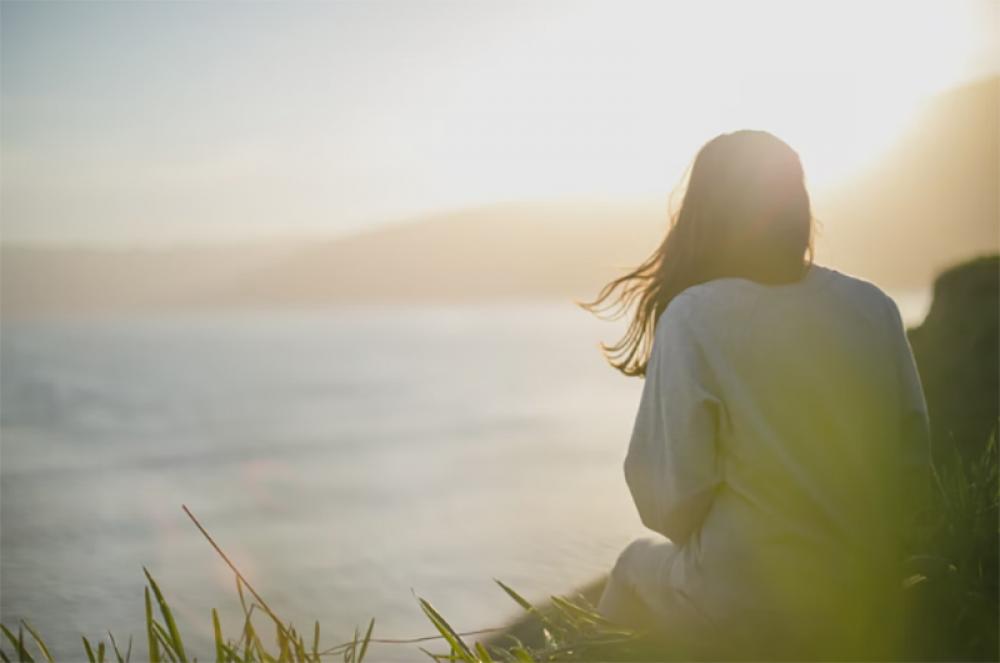 Pakistan Women
Islamabad: A report compiled by the Sustainable Social Development Organisation (SSDO) and the Centre for Research, Development and Communication (CRDC) has showed 157 women were kidnapped, 112 were subjected to physical assault and 91 were raped across Pakistan in June, media reports said on Friday.
Highlighting a growing trend of violence against Pakistani women by citing data from mainstream media, the report also underscored a significant increase in cases of domestic violence against women. At least 100 cases of domestic violence were reported last month, it said as quoted by Dawn News.
Punjab reported the highest number of kidnapping incidents as out of 157 cases, at least 108 occurred in the province in June. Sindh reported 22 cases, followed by Khyber Pakhtunkhwa with six cases while four abductions were reported across Balochistan. Islamabad saw 17 abductions in the same month.
Punjab also topped in cases of physical violence against women. Out of 112 cases, 66 took place in Punjab, 27 in Sindh, 11 in Khyber Pakhtunkhwa and eight in Islamabad. No incident was reported in Balochistan. Out of 100 cases of domestic violence, at least 68 were reported in Punjab, 17 in Sindh, 13 in Khyber Pakhtunkhwa and two cases were reported in Islamabad. Balochistan again did not report any case, the newspaper reported.
As many as 93 cases of child abuse were reported across the country last month.