Priests, bishops sexually abused nuns, admits Pope Francis
Just Earth News | @justearthnews | 06 Feb 2019 Print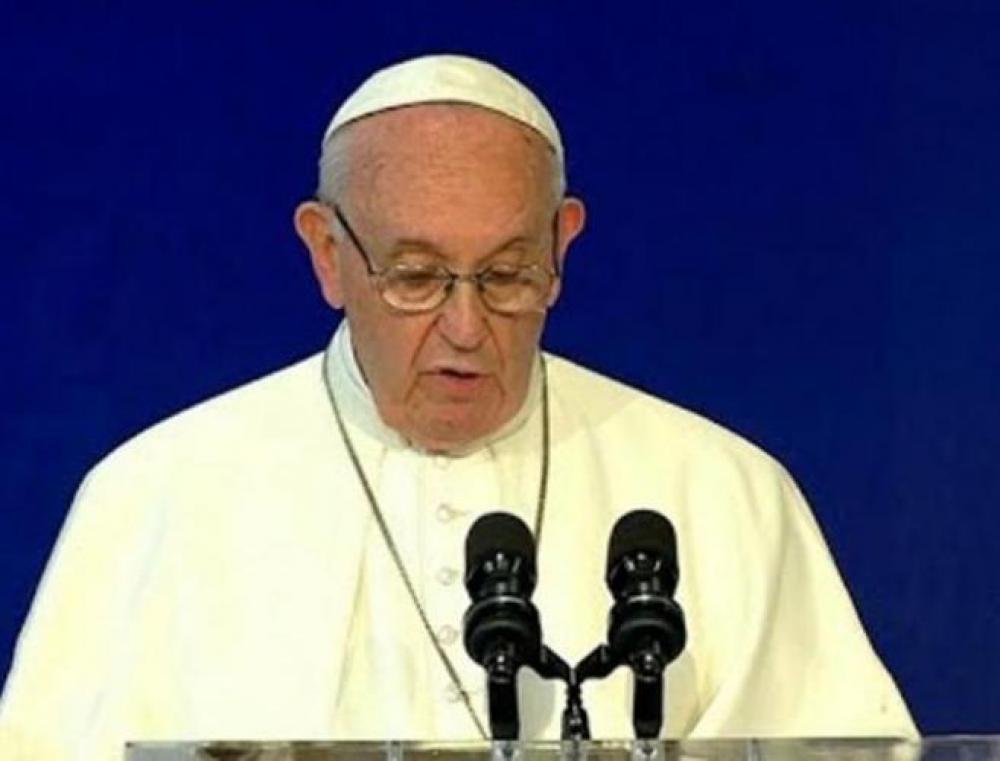 Vatican City: Pope Francis has admitted that Catholic priests and bishops had sexually abused nuns in a latest scandal which has been alleged, media reports said.
"There are some priests and also bishops who have done it," the pontiff has been quoted by Hindustan Times.
Pope made the admission following an outcry from Vatican's women magazine last week alleging sexual abuse of nuns.
A nun had accused an Indian bishop of raping her repeatedly.
"I think it's still going on, because it's not something that just goes away like that. On the contrary," Pope was further quoted by the media outlet.
He said the Vatican has been working on the issue for a long time.