Pride Parade to be held virtually this year in Nepal
By South Asia Monitor/JEN | @justearthnews | 14 Jun 2021, 12:43 am Print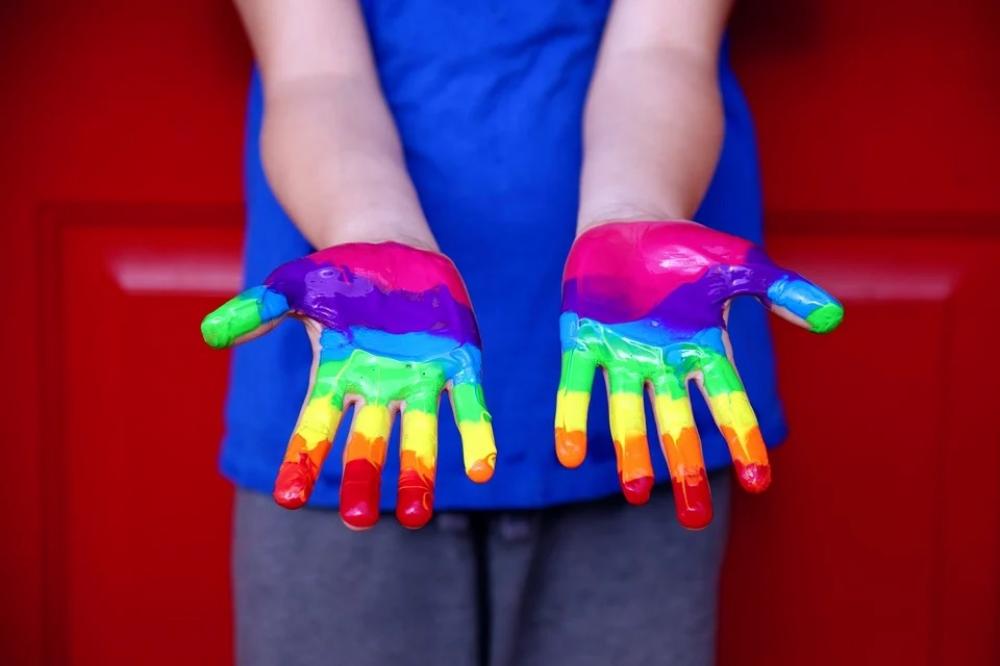 Kathmandu
Nepal Pride Parade this year will be organized virtually, organizers announced in the wake of the Covid-19 situation and the travel restriction in the capital, Kathmandu. Many events, campaigns will also be organized on social media platforms.
Each year, the event is celebrated on the second Saturday of June. In Nepal, the parade is organized by Queer Youth Group—a youth-led queer organization—in collaboration with Queer Rights Collective—an informal collective of queer folks—and Campaign for Change, an intersex rights organization.
"Although we could not gather on the streets, we will still continue the parade and amplify our voices and visibility through virtual means," the organizers were quoted as saying by the Kathmandu Post.
In 2019, they had organized a physical event, for the first time, at Maitighar, the heart of the capital city, of Kathmandu. The event saw participation from hundreds of people, filling the streets with happy faces.
For many people, present at the event, it was the first time when they were allowed to celebrate their identities openly. Now, due to the pandemic-induced restrictions, the organizers have planned virtual events throughout the day for this year's celebration.
Short movies, TikTok videos, networking events will be held, the organizers informed. They have also planned a small virtual dance party.
To amplify their messages, Hashtags like #NepalPrideParade and #NepalPride2021 and will be used on social media posts on various social media platforms during the parade.