Rights
Human Rights/Free Speech/Media
Chinese court sentences Canadian pop star Kris Wu to 13 years in prison for rape
Just Earth News | @justearthnews | 25 Nov 2022, 08:57 pm Print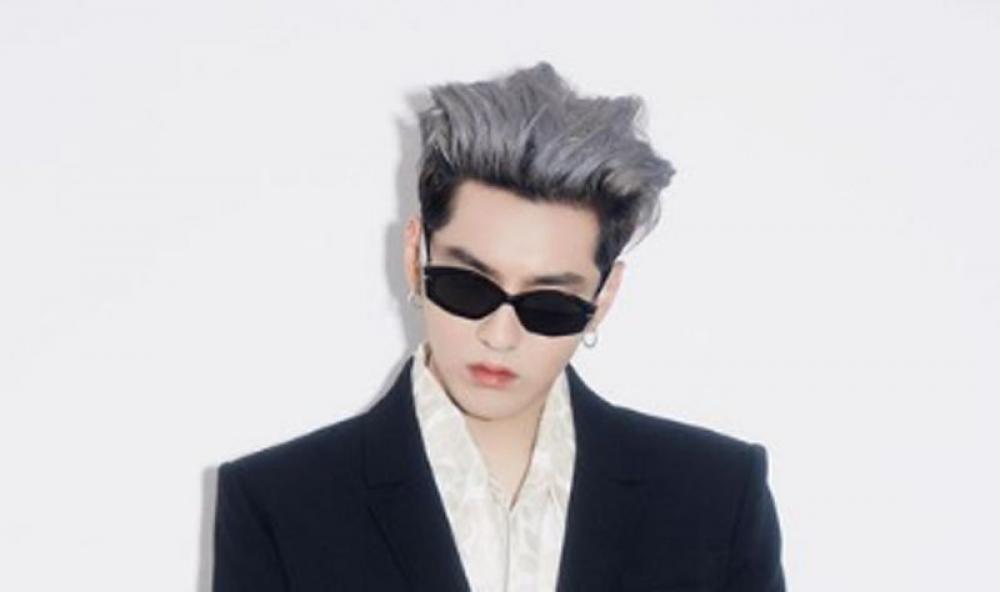 Kris Wu
Beijing: A Chinese court has sentenced Chinese-Canadian pop star Kris Wu to 13 years in prison after he was found guilty of sex crime.
A court in Beijing convicted the 32-year-old singer and actor of raping three women and assembling a crowd to engage in an orgy, reports BBC.
The singer was arrested last year after he was accused of date-rape by a student, before 24 more victims spoke out.
The court said he would be deported - although deportations in China usually take place after sentences are served, reports the British media.
Kris Wu is a former member of South Korean-Chinese boy band Exo and its subgroup Exo-M under SM Entertainment, before leaving the group in 2014.
Wu was active as a solo artist and actor in Mainland China and has starred in several No. 1 box office hits including Mr. Six (2015) and Journey to the West: The Demons Strike Back (2017), which are among the highest-grossing Chinese films of all time in China.
He even made his Hollywood debut in XXX: Return of Xander Cage (2017).