Rights
Human Rights/Free Speech/Media
China: Uyghur research scientist found detained after remaining missing for several months
Just Earth News | @justearthnews | 23 Jul 2021, 03:40 am Print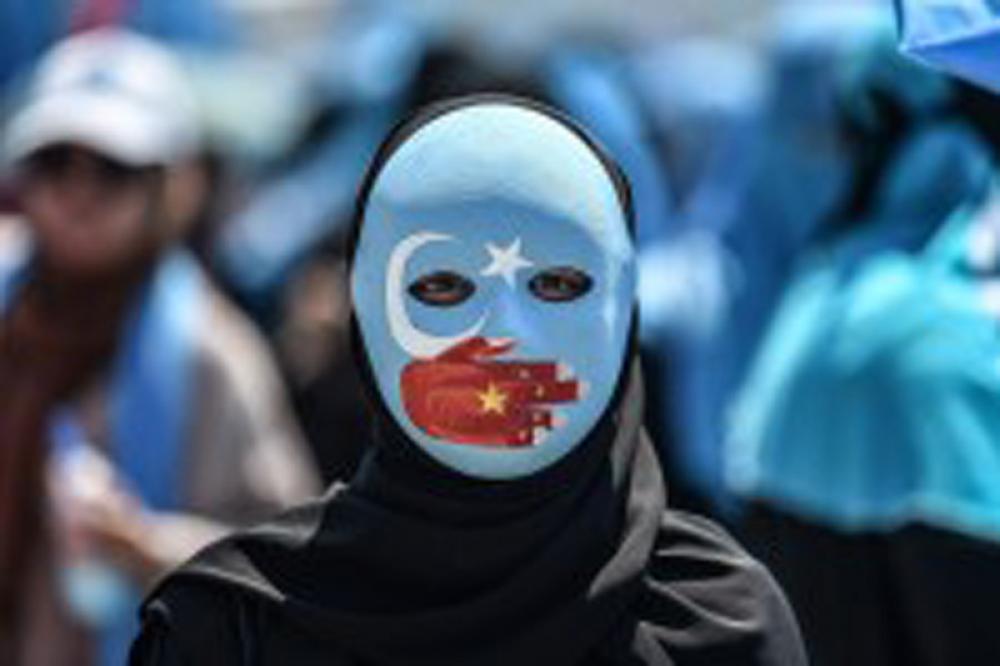 Uyghur Scientist
Image: World Uyghur Congress website
Beijing: A Uyghur research scientist at a Chinese university in Shanghai, who had suddenly gone silent in April after an active presence on social media, has been detained, media reports said.
Tursunjan Nurmamat, who had lived in the United States between 2009 and 2018 and earned doctorate from the University of Wyoming, has been in police custody for three months, according to sources at Tongji University, where he had worked since July 2018, reports Radio Free Asia.
An official at Tongji University in Shanghai confirmed to RFA that Tursunjan is in custody and under police investigation.
"This is currently in the process of investigation," he said. "We know basic details, but nothing else. The Public Security Bureau is not talking with us," the official said.
When RFA asked for the name of the Uyghur instructor detained from the school, a second university staff member mentioned Tursunjan, who was born in 1985 in Yarkand (in Chinese, Shache) county in Kashgar in the far west of the Xinjiang Uyghur Autonomous Region (XUAR).
Abduweli Ayup, founder of Uyghur Hjelp, a Norway-based Uyghur advocacy and aid organization which maintains a list of detained Uyghur intellectuals, wrote on Twitter in June that Tursunjan had disappeared from Chinese social media two months earlier, RFA reported.
Abduweli told RFA he tried to investigate, but could not obtain much information on the academic, who he said focused on his studies in molecular and cellular life science in his work and avoided involvement in political activities while he was in the U.S.