Rights
Human Rights/Free Speech/Media
Two Zimbabwean workers shot dead by Chinese boss, ZELA condemns
Just Earth News | @justearthnews | 30 Jun 2020 Print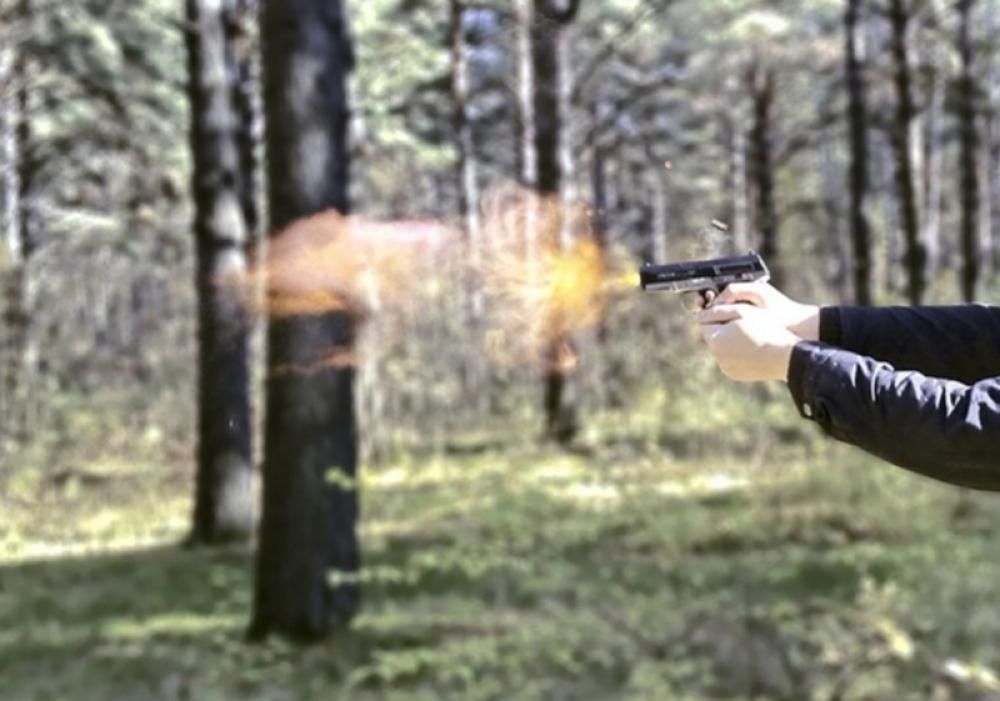 Harare: Two Zimbabwean workers were shot dead by a Chinese boss at Reden Mine in Gweru, triggering condemnation from the Zimbabwe Environmental Law Association (ZELA).
Condemning the incident, ZELA said in a statement: " ZELA understands that the Chinese mine owner and manager was arrested and is being charged with attempted murder. The Chinese embassy reportedly issued a statement in support of investigations by law enforcement agencies which they said should be done transparently and openly. They further indicated that he has no links with the Chinese Embassy and Government."
"To us, this incident is part of a systematic and widespread pattern of labour rights violations by Chinese companies and investors in the extractive sector," ZELA said.
"In many parts of Africa, including Zimbabwe, Chinese mining investors have exhibited a history of bad safety, health, environmental, labour and human rights standards," it said.
"Poor working conditions at Chinese companies are an old problem that is increasing. Mine workers at Chinese mines often work in very dangerous, harsh and life-threatening environments," it said.
Meanwhile, the two workers were identified as Wendy Chikwaira and Kennedy Tachiona.
ZELA said the dispute allegedly occurred over outstanding wages and working conditions at Reden Mine.
The mine owner is said to have shot the two at point blank range after they demanded their outstanding wages.
In a court affidavit, police said Zhang Xuen shot an employee five times and wounded another at the mine he runs in Gweru province, in central Zimbabwe, during a row with workers over outstanding pay, reports CNN.
Zhang has been charged with attempted murder, Zimbabwe police spokesman Paul Nyathi told CNN.
Reacting to the incident, the Chinese Embassy tweeted: "Any possible illegal acts and persons who violate the law should not be shielded. China and Zimbabwe have a long-standing friendship and cooperation. We call upon all relevant sides to safeguard it jealousy and carefully."
The Chinese Foreign Ministry told CNN: "Overall, Chinese companies in Zimbabwe have operated their businesses in accordance with local laws and regulations, and made positive contributions to Zimbabwe's economic and social development.
"We respect Zimbabwe's handling of the case in accordance with law, but at the same time hope to see Zimbabwe protect the safety as well as legitimate rights and interests of Chinese nationals. There is traditional friendship between the two countries and we believe both sides will be able to properly handle this case."