Rights
Human Rights/Free Speech/Media
Two Hindu girls abducted in Pakistan, minority communities continue to face harassment amid COVID-19 outbreak
Just Earth News | @justearthnews | 03 Jun 2020 Print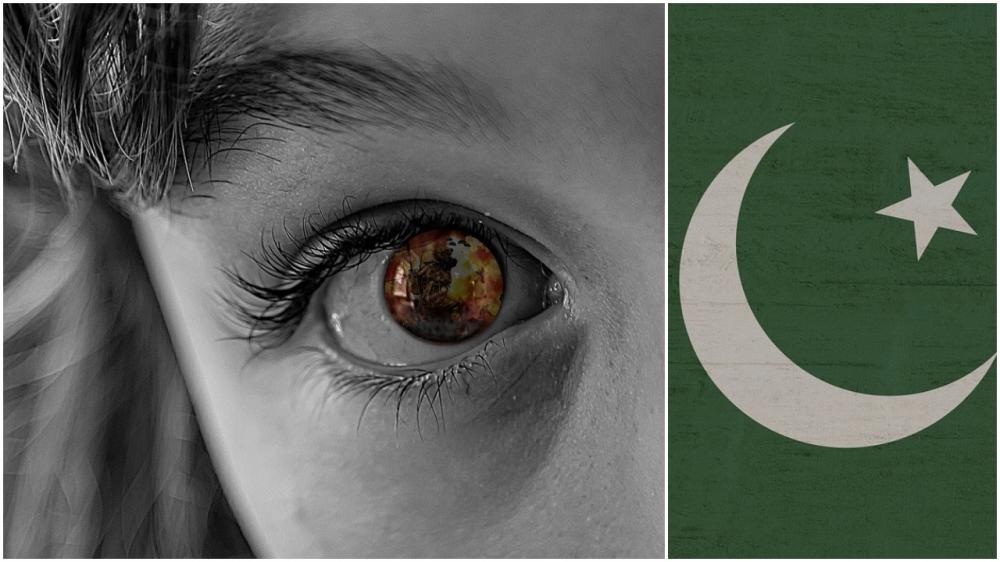 Quetta: Pakistan is fighting COVID-19 pandemic but even at this hour of crisis the country's minority communities, specially the Hindus, are constantly facing atrocities.
There have been two more instances of forceful conversion of Hindus reported from the country's Sindh province.
Fifteen-year-old Suntara, daughter of Rai Singh Kohli was abducted by armed men in village Rais Nehal Khan of Mirpur Khas district of Sindh, reports ANI.
The family faced harassment when they went to the police station. An FIR was filed after the family reportedly waited for the entire day.
On the same day, another Hindu girl, 19-year-old Bhagwanti Kohli was abducted and forcibly converted to Islam in village Haji Saeed Burgadi in Sindh's Mirpur Khas district, reported the news agency.
Bhagwanti's family claimed she is already married.
They even protested against the act and demanded their daughter to be returned.
Meanwhile, the abductors have already filed a certificate of her conversion to Islam in the police station, reports ANI.
In another instance of torture meted towards the Hindus, the Bheel community members, including women and children, were beaten up and their homes were destroyed in Tharparkar district of Sindh.