Conflict
Crisis/Conflict/Terrorism
Russian security official warns illegal arms trade may skyrocket due to Afghan quandary
Just Earth News | @justearthnews | 13 Oct 2021, 05:58 am Print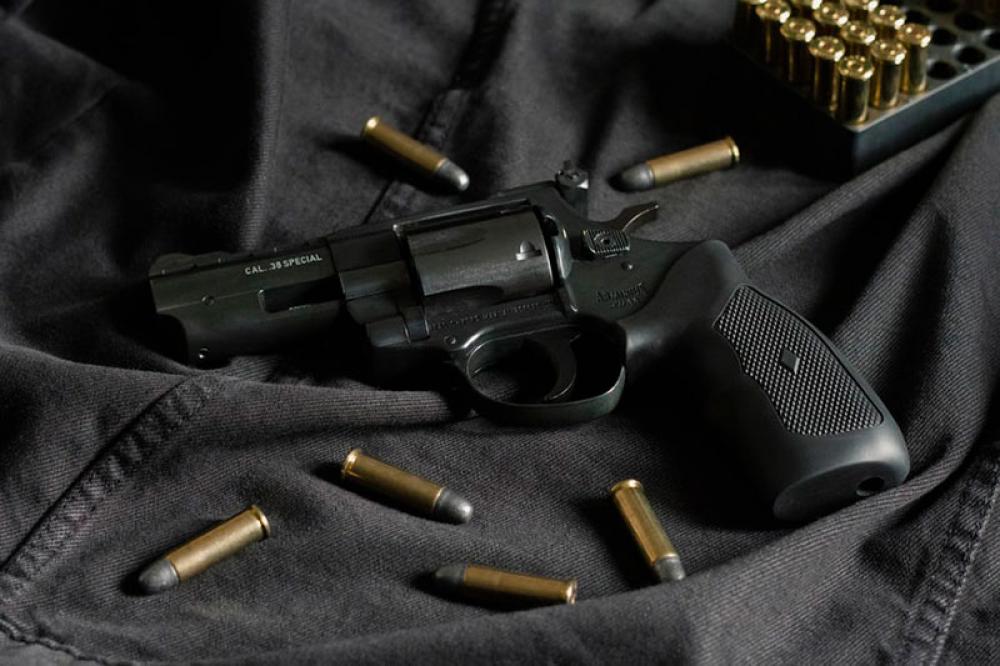 Afghanistan
Moscow: Deputy Secretary of Russia's Security Council Alexander Venediktov on Tuesday warned illegal arms trade may spike amid conflict in Afghanistan.
"We have to state that the situation in that country poses a whole number of very serious threats not only to regional security but primarily to the national security of our country," the official was quoted as saying by TASS at a Russian Academy of Sciences' session focusing on Afghanistan.
"These threats include terrorism, extremism, drug trafficking, mass migration and 'the export of radicalism'," he specified.
"This also refers to illegal arms trade that may take on quite unprecedented dimensions in the context of the latest developments," the deputy secretary of Russia's Security Council said.
Afghanistan witnessed a massive political turmoil in recent times when aided by Pakistan the Taliban captured Kabul on Aug 15.
The Taliban started capturing the country as foreign forces started leaving the nation.