People
Crisis/Conflict/Terrorism
Syria: Car bomb blast leaves 11 hurt
Just Earth News | @justearthnews | 11 Jul 2019 Print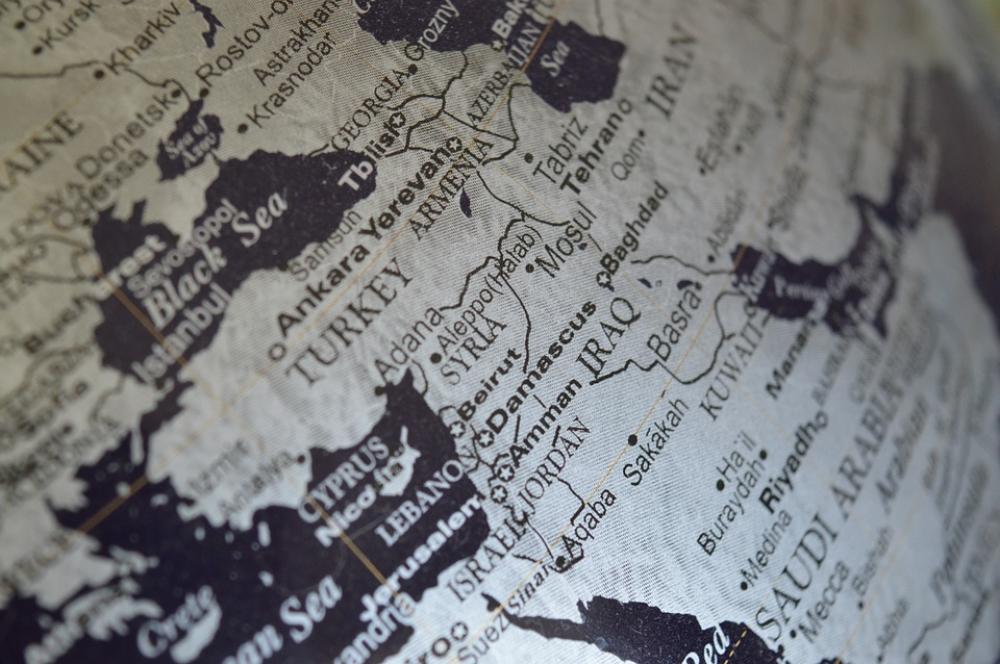 Damascus: At least 11 people were hurt as a car bomb blast rocked Syria's Qamishli city in Hasaka Province on Thursday, media reports said.
The blast reportedly occurred close to the church of the Virgin Mary.
SANA news agency reported that terrorists detonated a car bomb in Qamishli city near the church of the Virgin Mary, injuring 11 civilians and causing material damage to parts of the church, shops and cars.
No group has claimed rsponsibility for the blast so far.
According to news agency's report, on June 23rd, two persons were wounded in an explosion of a motorbike explosion at the western entrance of Qamishli.