Thailand planning to cancel Submarine deal with China: Reports
Just Earth News | @justearthnews | 30 Nov 2022, 05:58 am Print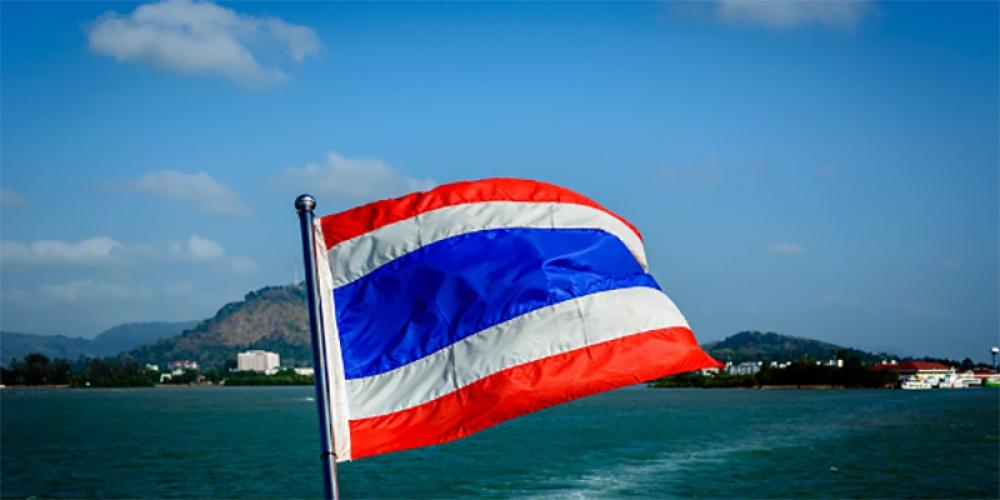 Submarine
The Thailand government is planning to renege on a contentious submarine contract with China if the requirements of the procurement cannot be completed, media reports said on Wednesday.
Thailand agreed to pay the state-owned China Shipbuilding & Offshore International Co (CSOC) 13.5 billion baht (now about $373.9 million) in 2017 to purchase one S26T Yuan-class submarine, with delivery anticipated for 2023, reports The Singapore Post.
However, earlier this year, work on the submarine was put on hold when the German company Motor and Turbine Union stated it would not give CSOC access to its state-
of-the-art MTU396 diesel engines for installation in the Thai submarine.
The German corporation claimed that a government restriction on the sale of military equipment to China implemented in the wake of the 1989 Tiananmen Square murders prevented it from making the deal, the newspaper reported.
In retaliation, CSOS has proposed either installing a Chinese-made engine in the submarine or providing Thailand with two People's Liberation Army Navy decommissioned boats.
The Thai government first objected, requesting that the German engines be fitted in accordance with the contract's terms.
Even the Prime Minister Prayut Chan-o-cha said that the agreement might be scrapped.
"What do we do with an engineless submarine?Why should we buy it, he asked journalists in March," he was quoted as saying by the newspaper.