Pakistan: Students may face acute shortage of textbooks amid paper crisis
Just Earth News | @justearthnews | 23 Jun 2022, 09:57 pm Print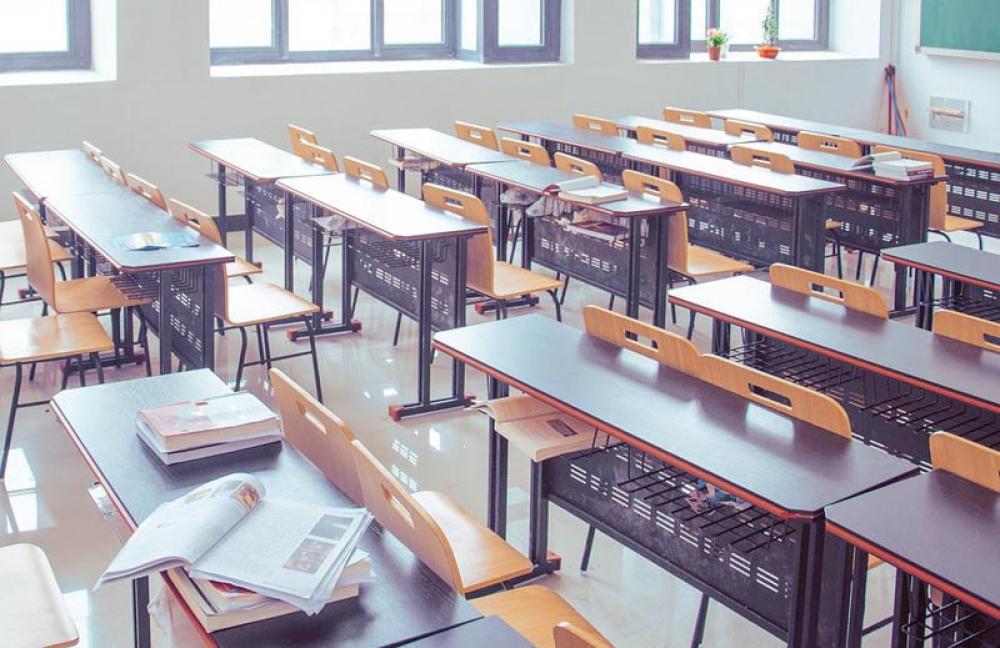 Pakistan Paper Shortage
Karachi: Students in Pakistan might be facing acute shortage of textbooks in the upcoming education season if the price of locally manufactured paper is not fixed, media reports said on Friday.
The paper pricing issue has already led to unavailability of textbooks in the local market, reports The News International.
Publishers and Booksellers Association of Pakistan Chairman Aziz Khalid, who is also the chairman of the Pakistan Association of Printing & Graphic Arts Industry, and former All Pakistan Paper Merchants Association Chairman Muhammad Saleem Bikiya informed about the condition of text books in the country during a press conference in Karachi this week.
They said booksellers across the country would not be able to provide textbooks to millions of students this year if the price of paper was not stabilised.
They said local paper manufacturers are continuously increasing the price of papers.
At present, the price of local paper had increased by over 200 per cent and its quality was also inferior to the foreign-manufacture paper, they were quoted as saying by The News International.
"Since January, an increase of Rs100 per one kilogramme of local paper has been observed," Khalid said.
He added that the current situation was pushing the printing and packaging industries towards collapse.
"Every week, a hike ranging from Rs5 to Rs8 in per kilogramme price of local paper is being observed. But no tangible steps have been taken by the government in this regard," he maintained.
He said that every year, booksellers and publishers started bringing textbooks to the market on August 1, but this year, the printing and publishing process had been delayed because of unfixed prices of paper.
"The unavailability of textbooks means, there would be no education for the middle classes," he said.
He even warned parents might be compelled to pay hefty amount of money to buy books.
He said the publishers were also facing shortage of imported paper because the government had imposed heavy taxes on that.