China bans import of Taiwanese Grouper fish
Just Earth News | @indiablooms | 17 Jun 2022, 01:13 pm Print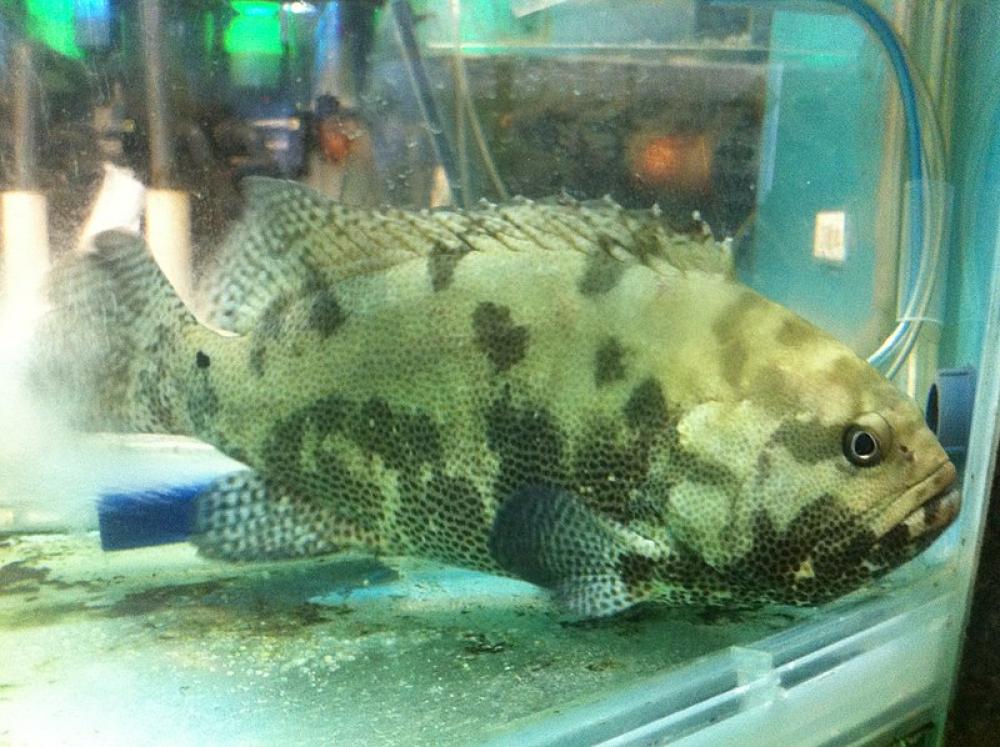 Taiwan-China
Representational image by Kayauheizee via Wikimedia Commons
Beijing: Taiwan has started taking up contingency measures in a bid to save its farmers from the impact of Beijing's ban on Taiwanese grouper imports.
China's decision to impose a ban on grouper might impact the relationship between the two countries further.
Beijing last week announced it would suspend imports of grouper fish – a high-value aquaculture product in Taiwan – from the island effective from June 13.
Citing the discovery of banned chemicals and excessive levels of oxytetracycline in the fish imported from Taiwan since December, China's General Administration of Customs said the suspension was necessary to "prevent risks and protect the health and lives of consumers" on the mainland, reports South China Morning Post.
The island's authorities cried foul, saying the ban was politically motivated to ramp up pressure on Taiwan, akin to its actions last year when Beijing suspended imports of pineapple and other kinds of fruit.
"China once again made an abrupt announcement to unilaterally suspend grouper imports from Taiwan, yet another violation of international trade rules, which would not help normal trade activities across the strait and would serve only to hurt bilateral relations," Taiwanese President Tsai Ing-wen said in a post on Facebook at the weekend as quoted by the newspaper.
She condemned Beijing for deliberately targeting the island's aquaculture industry because the suspension was not in line with normal international practice of returning or destroying the shipment in question, followed by talks between the trading partners.