North Korea fires 3 ballistic missiles
Just Earth News | @justearthnews | 24 May 2022, 09:27 pm Print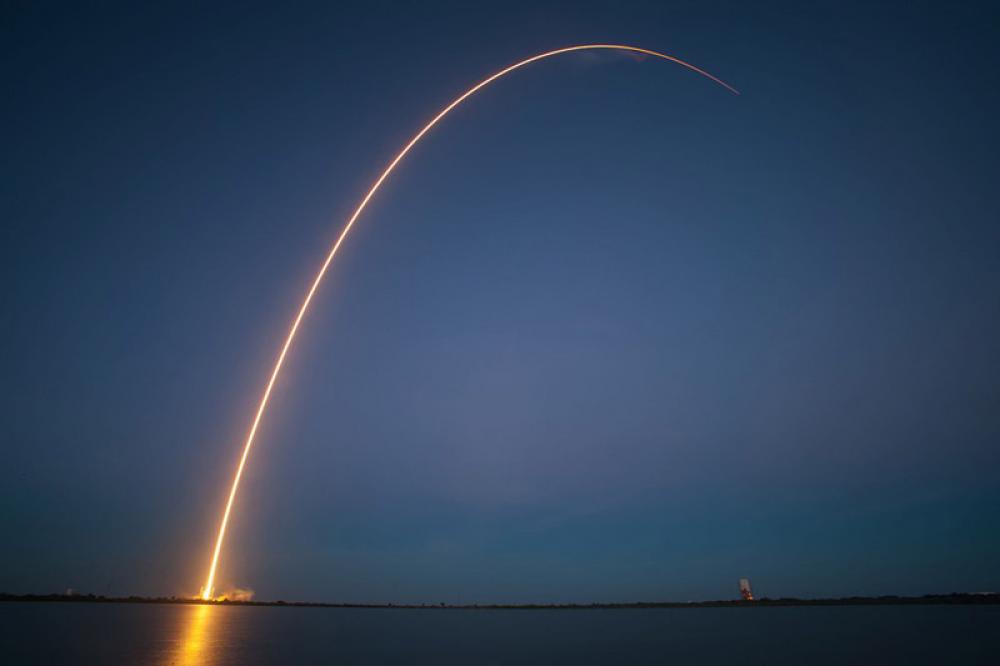 North Korea Missile
Pynongyang: North Korea has test fired three ballistic missiles toward the East Sea on Wednesday, media reports said.
The Joint Chiefs of Staff (JCS) said it detected the launches from the Sunan area in Pyongyang at around 6 a.m., 6:37 a.m. and 6:42 a.m., respectively, which marked the North's 17th show of force this year, reports Yonhap news agency.
The first of the three launches involved the suspected ICBM that flew some 360 kilometers at a top altitude of 540 km, the JCS said. Military authorities here are putting weight to the possibility of the missile being the North's newest Hwasong-17 ICBM, the news agency reported.
The second missile, deemed to be a short-range ballistic missile (SRBM), reached an altitude of around 20 km and "vanished" -- an apparent sign of a launch failure, the JCS said. The last missile, thought to be an SRBM, traveled some 760 km at an apogee of 60 km, Yonhap reported.
"The North's ICBM launch is yet another case of its breach of a moratorium on ICBM launches that it itself pledged to the international community, and the launch is violation of U.N. Security Council resolutions and a serious provocative act," the JCS said in a text message sent to reporters as quoted by the news agency.