African court issues order restraining Nigeria from prosecuting Twitter users
Just Earth News | @justearthnews | 23 Jun 2021, 06:36 am Print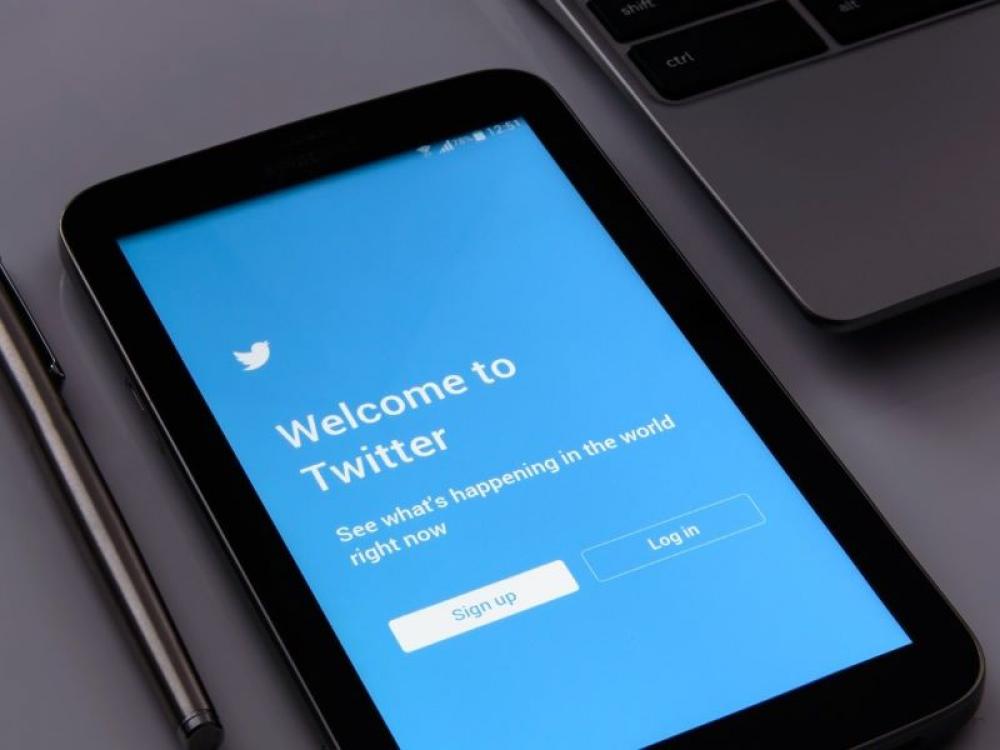 Nigeria | Twitter Ban
A West African court has restrained the Nigerian government from "unlawfully" prosecuting people who use Twitter.
In early June, the Nigerian authorities had indefinitely banned the micro blogging site after it removed a tweet by President Muhammadu Buhari that threatened to punish regional separatists, which the site said violated its terms of use.
The Nigerian attorney general also said that those who defied the ban should be prosecuted without telling which law would be invoked in such cases.
Socio-economic Rights and Accountability Project (SERAP), a local rights group and 176 other Nigerians approached the Court of Justice of the Economic Community of West African States ( ECOWAS). After hearing the case, the court issued a ruling, restraining the government from acting against citizens and media outlets over the issue of Twitter, reported Al Jazeera.
"The court has listened very well to the objection," SERAP said, adding that "Any interference with Twitter is viewed as inference with human rights, and that will violate human rights," the report stated.
The petitioners argued that the Twitter ban "escalated repression of human rights and unlawfully restricted the rights of Nigerians and other people to freedom of expression, access to information, and media freedom in the country", the report further said.
They also sought that the Nigerian government be held responsible for the violation of "their fundamental human right and for breaching its international obligations" by banning Twitter, it added.
Nigeria's government did not immediately react to the court's decision on Tuesday.
Nigeria's Information minister Lai Mohammed had previously said that the Twitter ban imposed in the country had nothing to do with the removal of President Buhari's tweet but rather with "separatists inciting violence" online.
He told Reuters that the government was merely looking at responsible use of social media platforms and regulating them in no way amounted to stifling press freedom. He pointed out that Facebook, WhatsApp and YouTube were still accessible in the country.