Nepal mulls closing schools amid virus surge
By South Asia Monitor/IBNS | @justearthnews | 15 Apr 2021, 08:44 am Print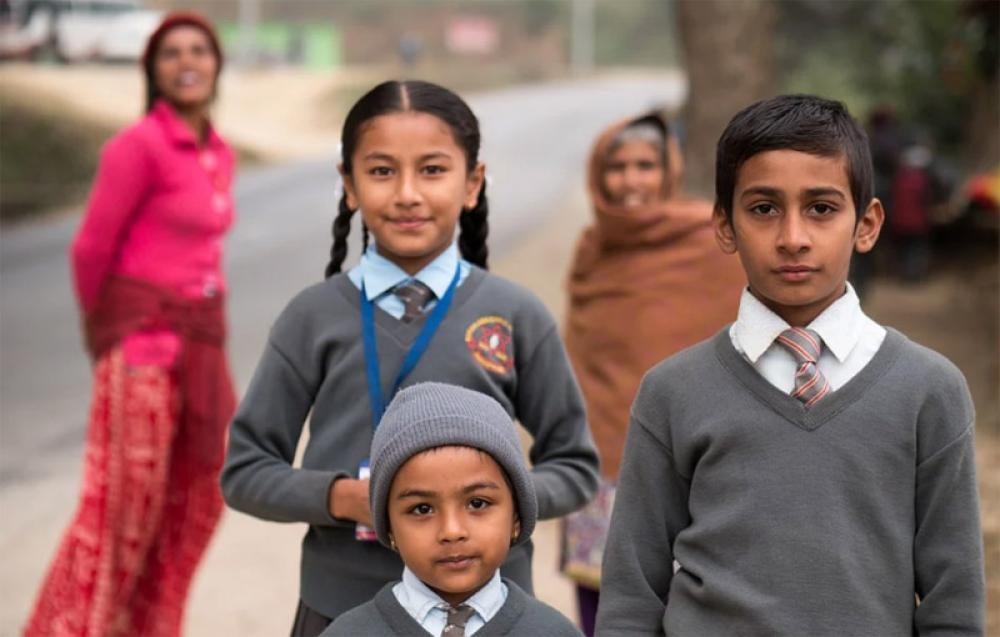 Nepal Schools Close
As the renewed wave of the Covid-19 hits countries in the South Asia region, authorities in Nepal have been mulling over closing schools and educational facilities in major cities for one month, a report in the Himalayan Times suggests.
The country's Covid-19 Crisis Management Centre has received a recommendation from the Ministry of Health to suspend physical classes in major cities for one month. The ministry said the classes should be continued virtually in these areas.
"As per the Ministry's analysis, the new variant of the virus has been found prevalent in people of the younger age group, including children, and also highly transmissible," Hridayesh Tripathi, Nepal's health minister, was quoted as saying by the Himalayan Times.
The recommendation, he said, was made to protect the youth. Media reports from other countries in the region also suggest that the current wave is affecting young people more than the earlier waves.
Tripathi also said the recommendation, if implemented, would help reduce mobility in crowded urban centers like Kathmandu. Last day, on Tuesday, the Himalayan country recorded 460 cases of Covid-19 infections.
This came after the government will start its second phase of the vaccination drive from 20 April. Under this phase, the second dose of vaccines would be administered to various groups, like government employees, health workers, journalists, and defense and security personnel.