Pakistan to stay on FATF grey list till February 2021
Just Earth News | @justearthnews | 23 Oct 2020 Print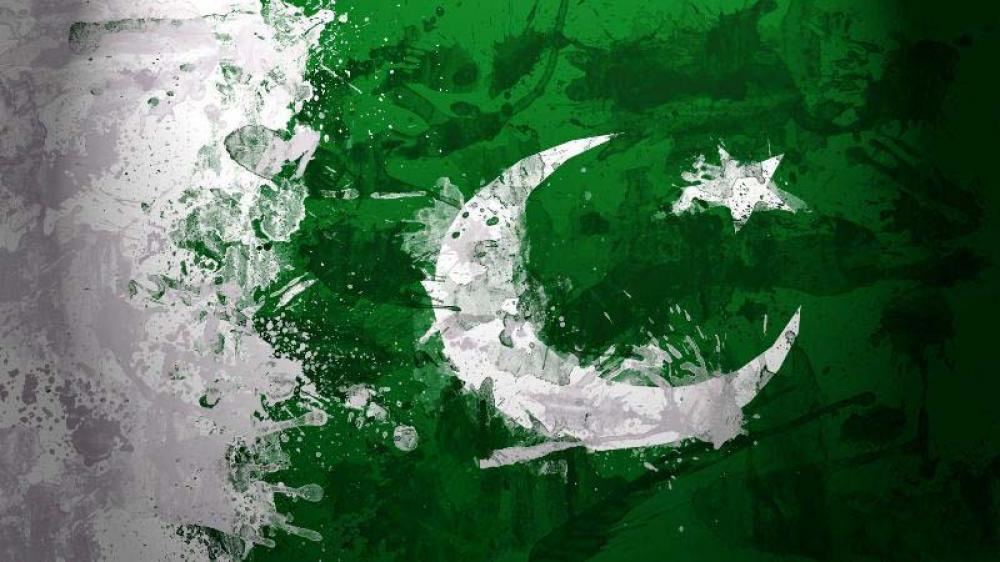 FATF List
Paris: The Financial Action Task Force (FATF) has said that Pakistan will remain on its grey list, after the Imran Khan led-government failed to fulfil six of the 27 mandates to check terror funding.
Pakistan will remain in the list till February 2021, the Paris-based watchdog said.
"Pakistan has completed 21 out of 27 items. It means that the world has become safer but six deficiencies need to be repaired. We give them a chance to repair their progress and if not then a country will be pushed to the blacklist," the FATF said.
According to reports, the USA, the UK, France and Germany were not satisfied with Pakistan's role in Afghanistan.
It also failed to curb financing terror activities and money laundering, reports added.
Pakistan's name on the FATF list means it will find it difficult to get financial assistance from the International Monetary Fund (IMF), World Bank, Asian Development Bank (ADB) and the European Union, thus increasing problems for the cash strapped country.
The FATF comprises 39 members, including the European Commission and Gulf Cooperation Council.
Pakistan was placed on the list in 2018.