Pakistan: Police arrest doctors protesting against lack of PPE
Just Earth News | @justearthnews | 08 Apr 2020, 07:28 am Print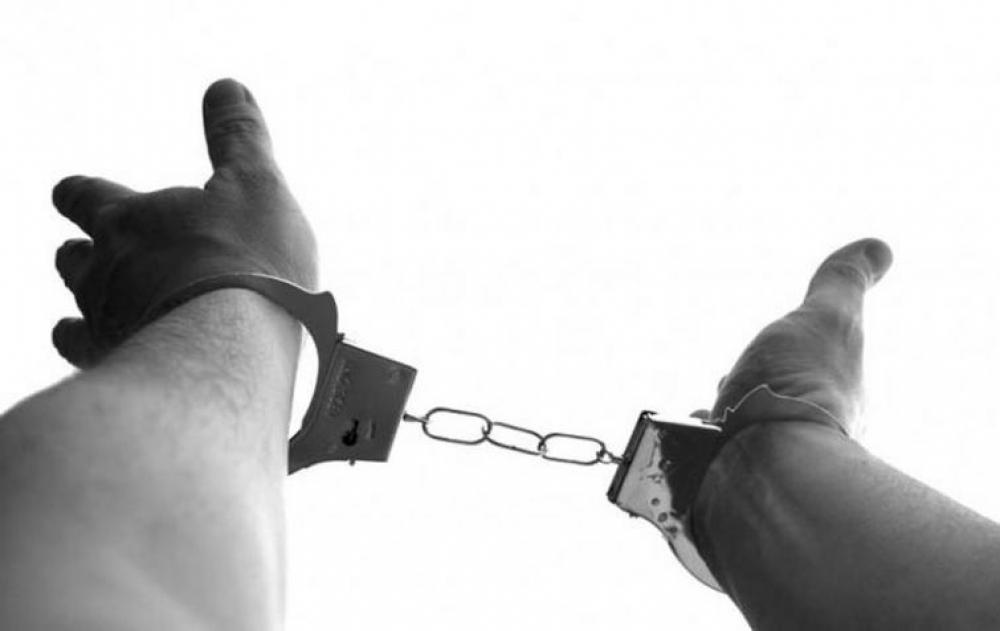 Islamabad: Police have arrested several protesting doctors in Pakistan who were demonstrating against lack of personal protective equipment (PPE), media reports said.
These doctors are engaged in the battle against COVID-19 outbreak in the nation.
The demonstrations took place in the city of Quetta in Pakistan's southwestern province of Balochistan. Senior police official Razzaq Cheema confirmed the arrests to CNN.
In response, The Young Doctors Association (YDA) has announced an immediate boycott of all medical services in Balochistan, reported the American news channel.
According to CNN report, the protest comes a day after 13 doctors in Quetta contracted the novel coronavirus.
Meanwhile, Pakistan has recorded 4062 COVID-19 cases so far.
The country recorded 58 deaths.